SIR DENIS MAHON ESSAY PRIZE
BACKGROUND
The Sir Denis Mahon Essay Prize was established by Sir Denis' friends and colleagues in 2010 in honour and celebration of his 100th birthday. Sir Denis was one of the most distinguished art historians and collectors of the 20th century, and a determined campaigner and philanthropist. He specialised in Italian XVII Century Paintings and was an authority on Poussin, Caravaggio, Guercino and Annibale Carracci. Sir Denis died on 24th April 2011.
PLEASE NOTE THAT NO FURTHER APPLICATIONS FOR THE SIR DENIS MAHON ESSAY PRIZE 2023 ARE ACCEPTED THIS YEAR.
SUBJECT MATTER
The Sir Denis Mahon Essay Prize comprises an award of £2,000 for an essay of distinction which reflects Sir Denis' s studies, research and interest in the period of art from the Seicento (17th century) ,  the work of Guercino, Carracci, Caravaggio and Nicolas Poussin, and  his much wider range of art historical interests as indicated in the biography below,  including  the 15th and 16th centuries and also certain key modern and contemporary artists.  Sir Denis was a contemporary and a friend of Graham Sutherland, Stanley Spencer, Henry Moore, Eduardo Paolozzi, Giorgio Morandi and he much admired their work.  Of the contemporary artists, he liked the post-war avant-garde  British artists, as well as David Hockney and Grayson Perry. We welcome essays on any of these aspects and artists including the contemporary ones.
ELIGIBILITY
Throughout his life and until his very last days, Sir Denis devoted a substantial amount of his time to help and encourage young students in the study of the art subjects he was very interested in. The Prize aims to continue Sir Denis's endeavours in this respect.
The prize is open to undergraduate and postgraduate students who are 30 years of age or below when submitting their essay, who have completed their highest degree qualification within the past five years, or who are currently studying for a postgraduate qualification. Only unpublished essays are eligible for submission.
PUBLICATION
It is a condition of the prize that the winner will present his or her essay as a lecture to an invited audience. Previous locations have included The Courtauld Institute of Art, The Ashmolean Museum, The Fitzwilliam Museum, The National Gallery of Ireland, Dublin, the Church of San Lorenzo in Cento, Italy, the birthplace of Guercino, The Museum of the Order of St John in Clerkenwell, the Prints & Drawings Room at The British Museum, The National Gallery, London, and The Charterhouse, London.  In recent years, no reception has been held, and the Winners have instead recorded their winning essays which are shown on our website in their respective pages. 
SUBMISSION GUIDELINES
Manuscripts should be submitted in English. Submissions should be no longer than 5,000 words in length. The Burlington Magazine's notes for contributors should be adhered to.
Manuscripts to be submitted by email to suzanne.marriott@crsblaw.com with the words 'Sir Denis Mahon Essay Prize Entry' in the subject line.
PLEASE NOTE THAT NO FURTHER APPLICATIONS FOR THE SIR DENIS MAHON ESSAY PRIZE 2023 ARE ACCEPTED THIS YEAR.
Applications must be accompanied by a full educational CV including date of birth, address and current and previous occupations and work experience.
In order to promote the prize and the work of the artists who Sir Denis admired, it is a condition of submission that the winning author grants the Trustees of the Sir Denis Mahon Foundation the right to copy, distribute copies and generally to publish the winning essay in publications which the Trustees deem suitable.  The essay will not be edited in any way without the consent of the author and credit will always be given to the author.
THE JUDGING PANEL AND THE SIR DENIS MAHON FOUNDATION
The Sir Denis Mahon Essay Prize judging panel is coordinated by Suzanne Marriott and by Orietta Benocci Adam, Trustees of The Sir Denis Mahon Foundation who, although not represented on the Judging panel, will have discretion over ethical and other matters which, in the opinion of its Trustees, may have been of material importance to Sir Denis.
Over the years, the Judging Panel has included:
David Barrie, CBE Former director of the ArtFund for 17 years, Council member of the Museums, Libraries and Archives Council, he is Chair of Ruskin Today and he is a trustee of the Ruskin   Foundation.
Gareth Bell-Jones, Director/Curator Flat Time House, a gallery and archive in the former home of the great post-war conceptual artist John Latham(1921-2006). He is an associate lecturer and assessor for MA Curating and Collections at Chelsea School of Art .
Professor Daniele Benati, Alma Mater Studiorum, Department of Visual Arts, University of Bologna.
Dr. Alan Borg

 

CBE FSA, Librarian of The Order of St. John.
Dr Christopher Brown,  Former Director, the Ashmolean Museum.
Dr. Stephanie Buck, Director of the Kupferstich-Kabinett at Staatliche Kunstsammlungen, Dresden.
Dr. Stephen Bury, Andrew W. Mellon Chief Librarian, Frick Art Reference Library (2010-). He is Chair of the Board of the Center for Book Arts, New York.
Dr. Stephen Deuchar

 

CBE, Former Curator and Exhibitions Director at Royal Museums Greenwich, former founding Director of Tate Britain and former Director of The Art Fund.
Prof David Ekserdjian, Professor of History of Art and Film, University of Leicester.
Gabriele Finaldi, Director of the National Gallery, London.
Dr Ketty Gottardo, Martin Halusa Curator of Drawings, The Courtauld Gallery, London.
Dr. Fausto Gozzi, Director of the Pinacoteca Civica di Cento, Italy.
Professor Tom Henry, Professor of History of Art, University of Kent.
Dr. Joanna Kilian, Senior Curator, National Museum of Warsaw.
Dr. Edward Payne, Assistant Professor in Art History before 1750, Aarhus University, Denmark, a scholar of Ribeira and Guercino.
Prof Marcello Pecchioli, (1954-2021) was a Professor of Philosophy of Science and History of New Media at the Academy of Brera in Milan and at the Academy of Arts in Naples. He collaborated with the University of Bologna, where he had a Chair in Modern and Contemporary Art History.
Duncan Robinson

 

, CBE, DL, FSA, Fellow of Magdalene College, Cambridge, former Director Fitzwilliam Museum,  Cambridge.
Cristiana Romalli,  Senior Director, Old Master Drawings, Sotheby's.
Sir Charles Saumarez-Smith, Chairman, Royal Drawing School, London. Former president of the Royal Academy and former Director of the National Gallery, London.
Dr John T Spike, formerly Deputy  Director, Muscarelle Museum of Art, The College of William and Mary, USA.  Dr Spike is also a prominent contemporary art critic and past director of the Florence Biennale.
Prof David Stone, Professor of History of Art, Department of Art History, University of Delaware, USA; Trustee, American Academy in Rome.
Toby Treves, CEO of Modern Art Press, a well-known scholar of post-war artists and Trustee of the Eduardo Paolozzi Foundation.
SIR DENIS MAHON ESSAY PRIZE WINNERS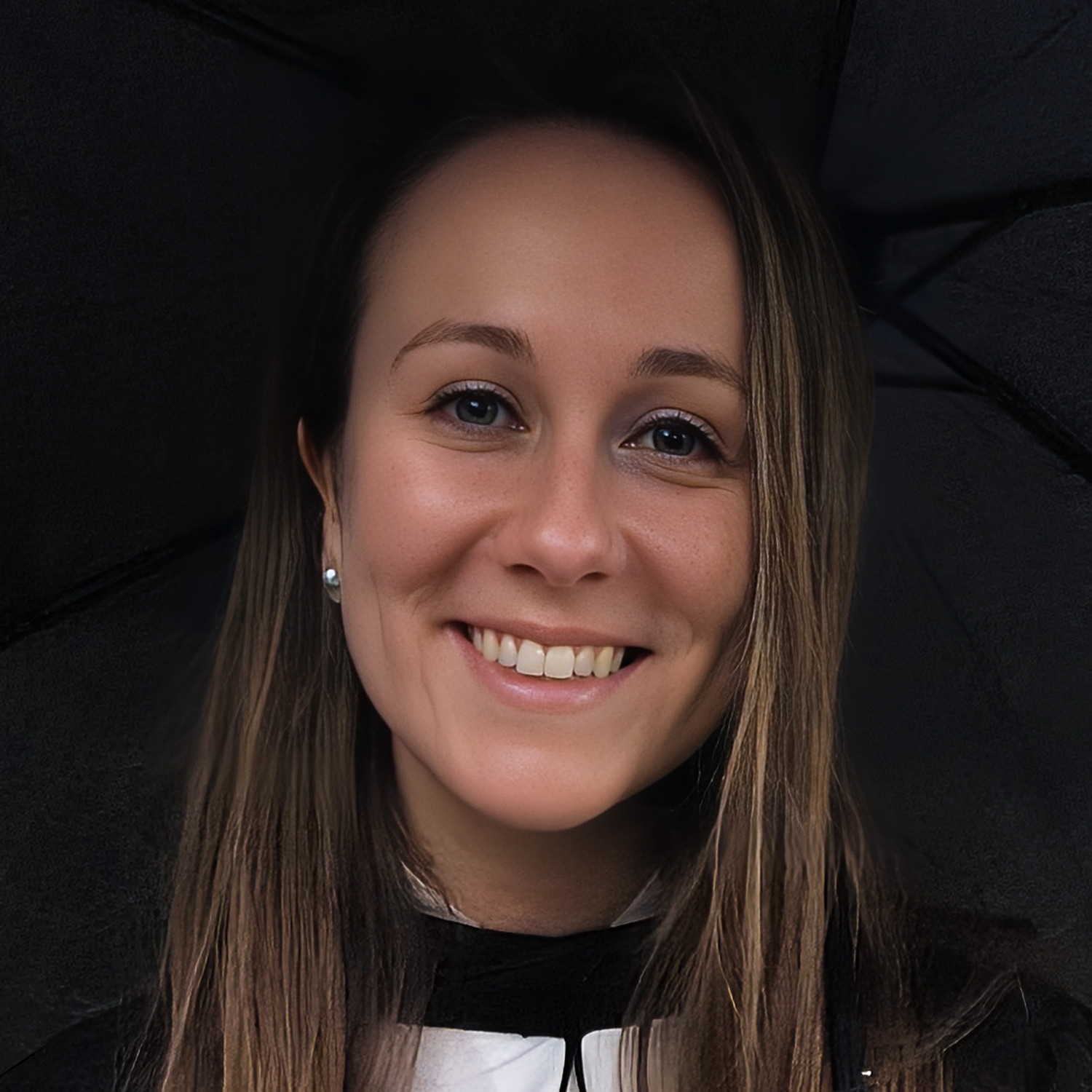 ESSAY PRIZE 2023
Essay Prize Winner 2023:
Michela Young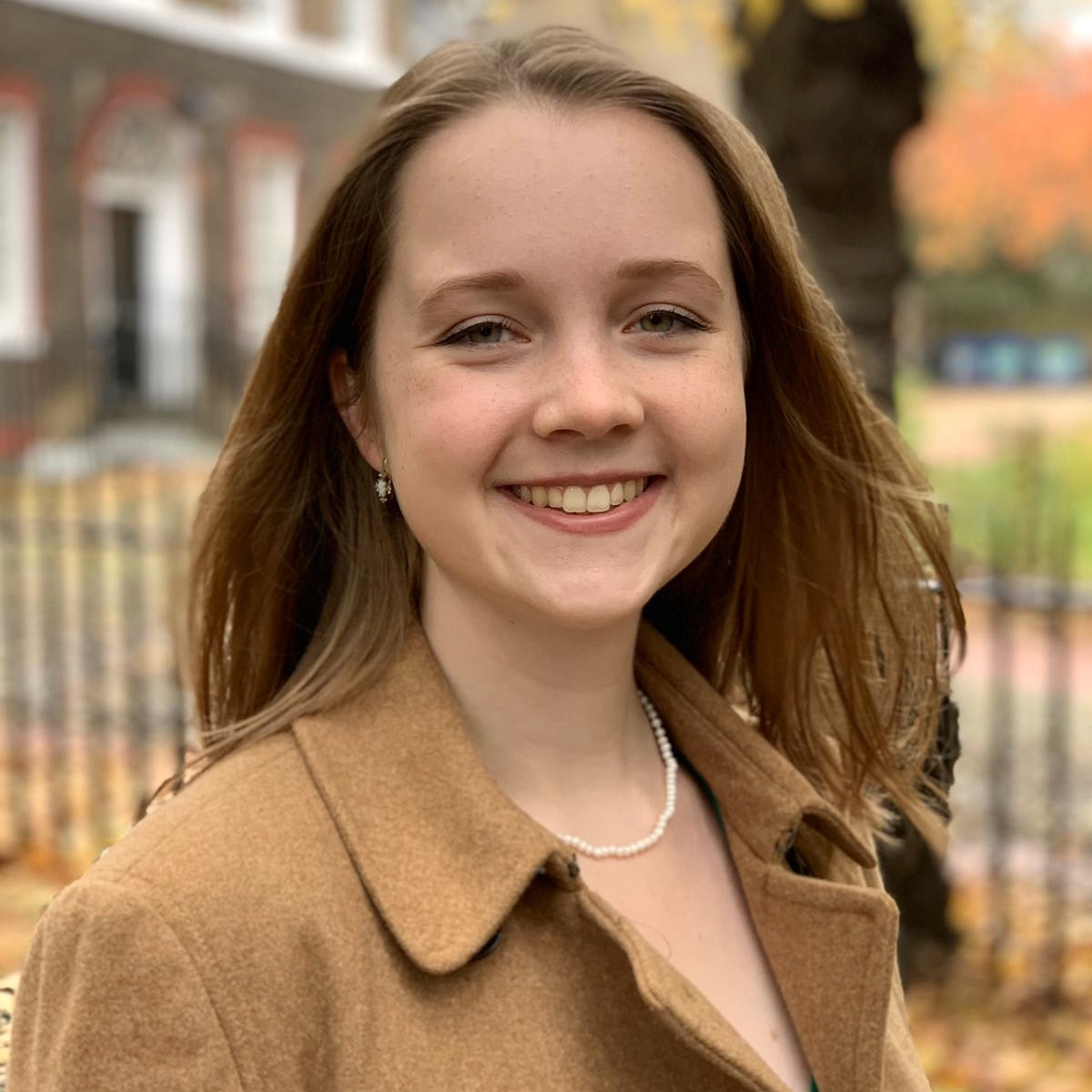 ESSAY PRIZE 2022
Essay Prize Winner 2022:
Meredith Loper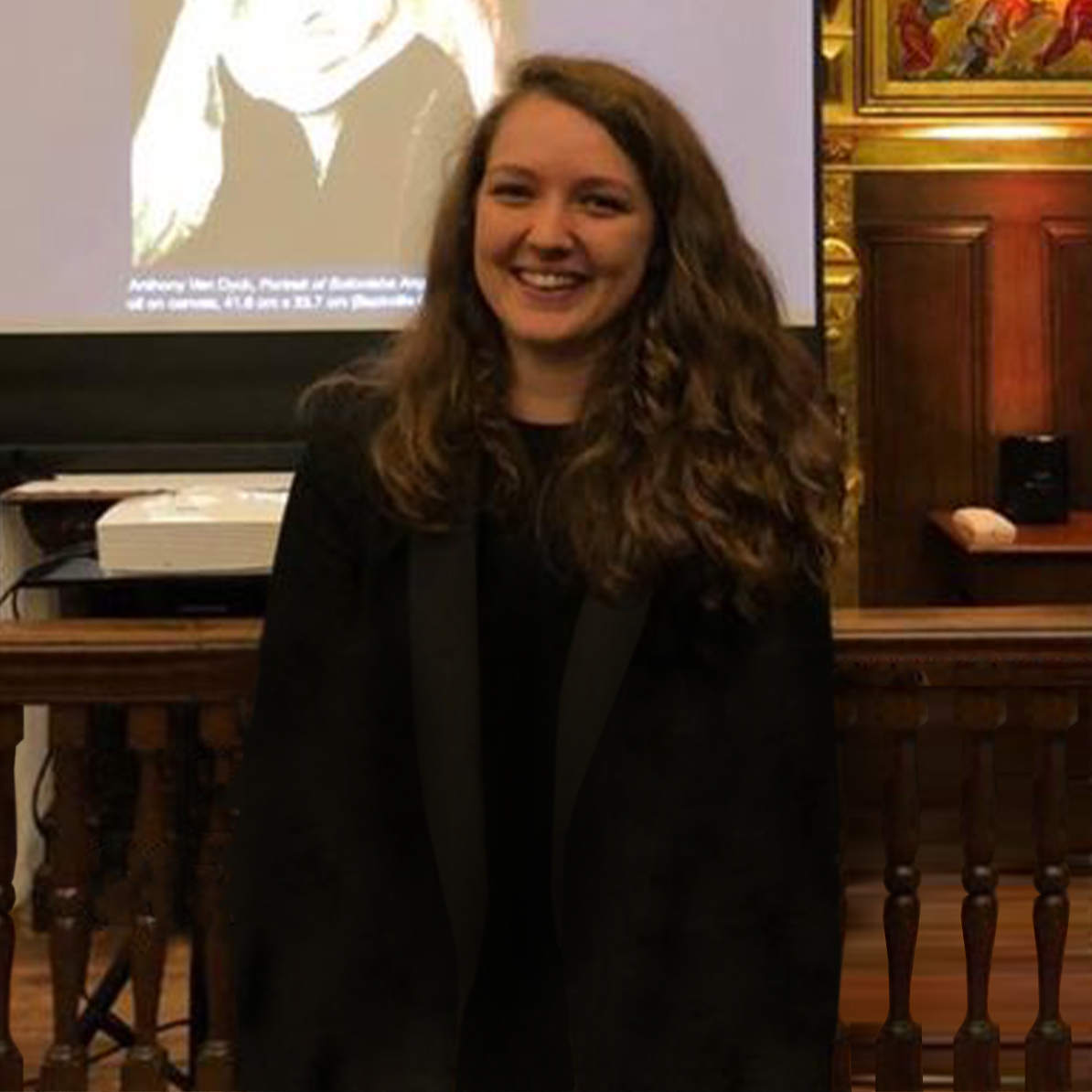 ESSAY PRIZE 2021
Essay Prize Winner 2021:
Marjotte Miles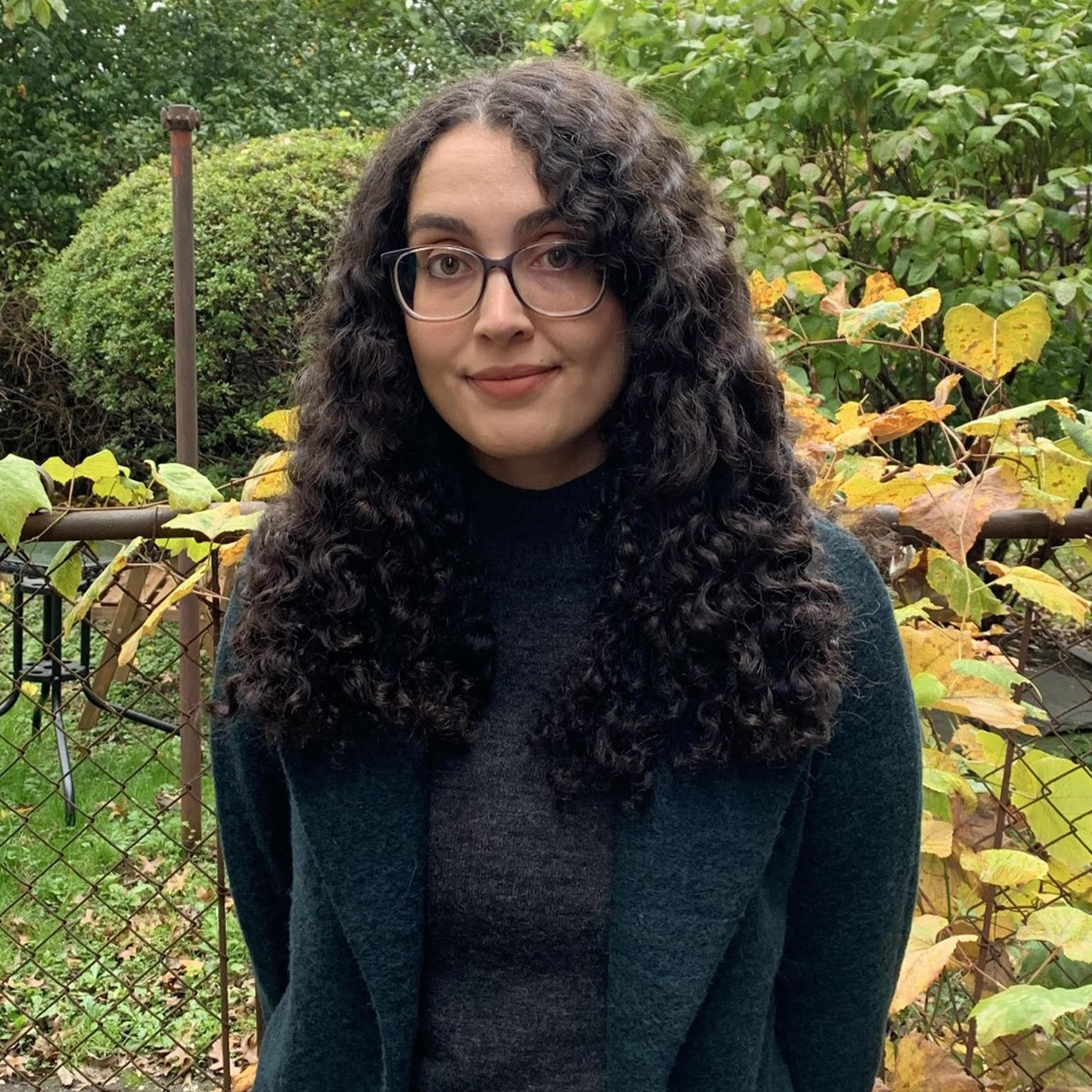 ESSAY PRIZE 2020
Essay Prize Winner 2020:
Gabriella Johnson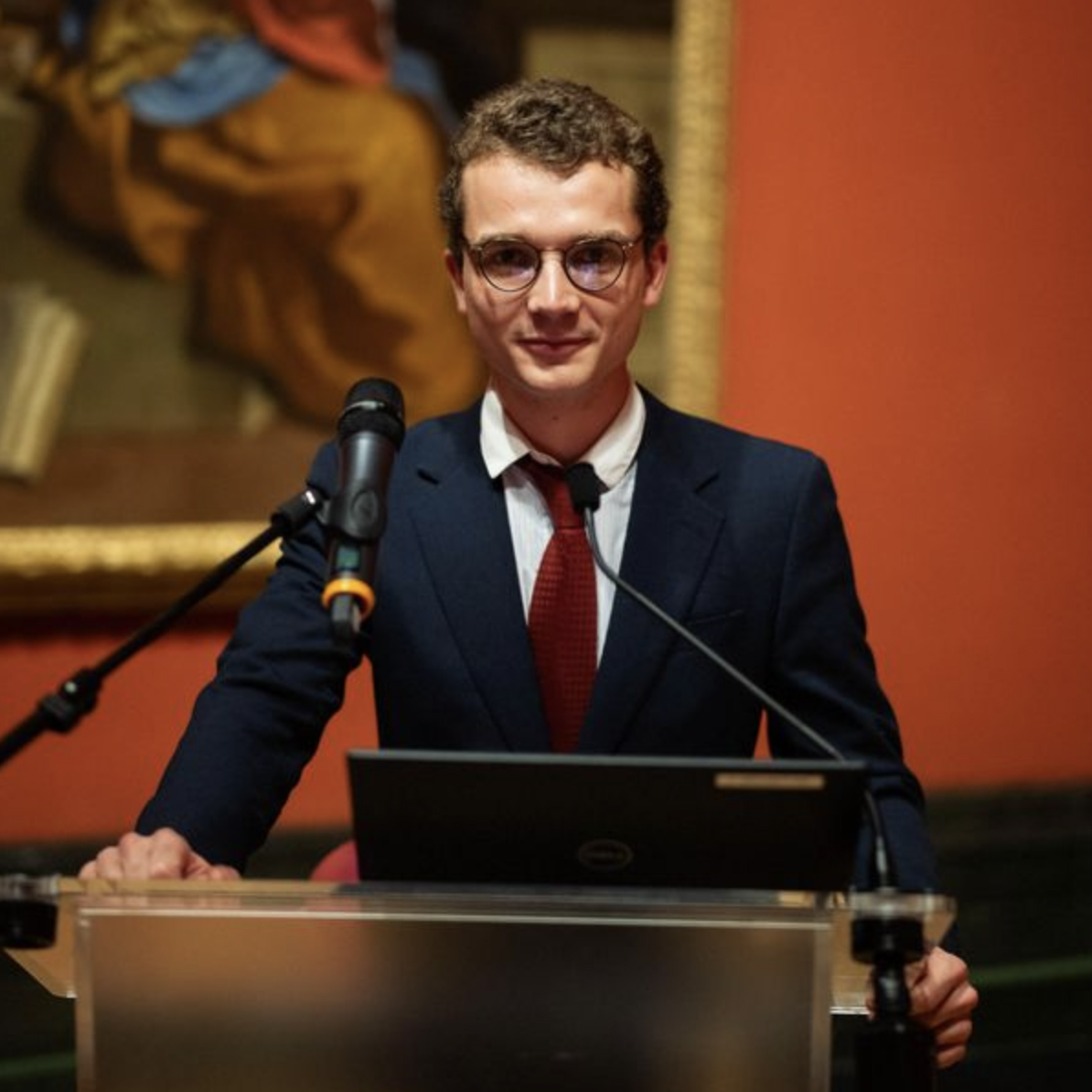 ESSAY PRIZE 2019
Essay Prize Winner 2019:
Maxime Michel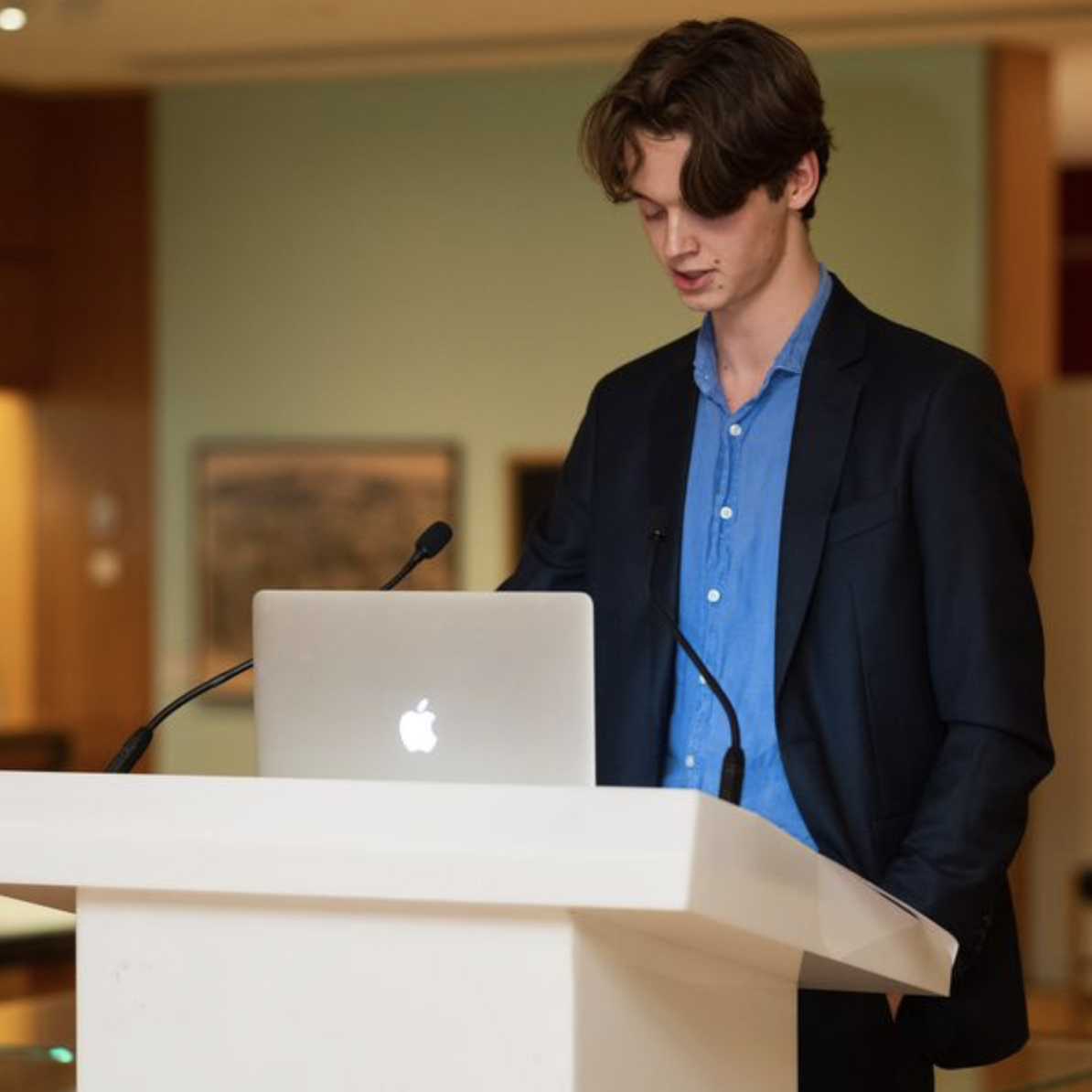 ESSAY PRIZE 2018
Essay Prize Winner 2018:
Magnus Rena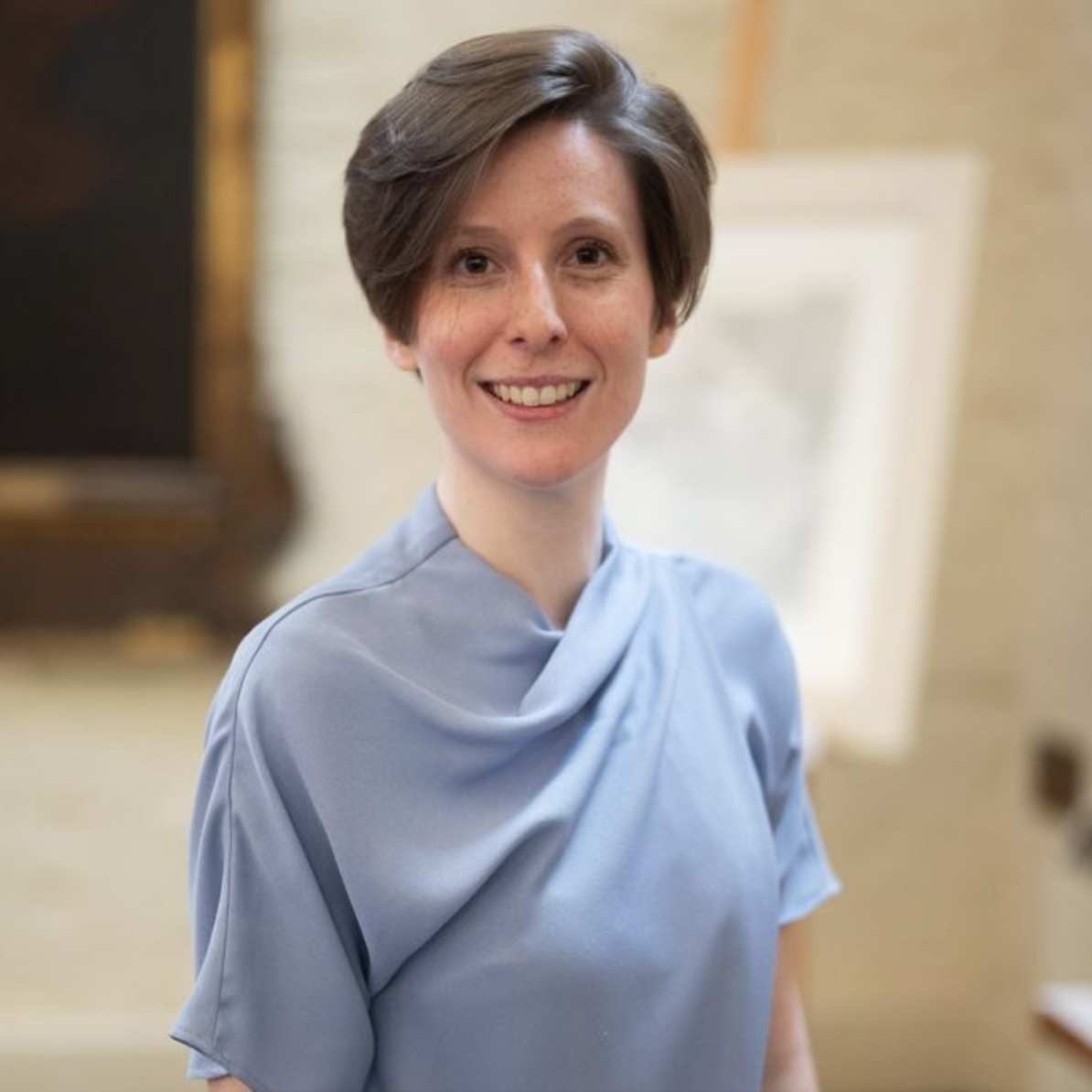 ESSAY PRIZE 2017
Essay Prize Winner 2017:
Saskia Rubin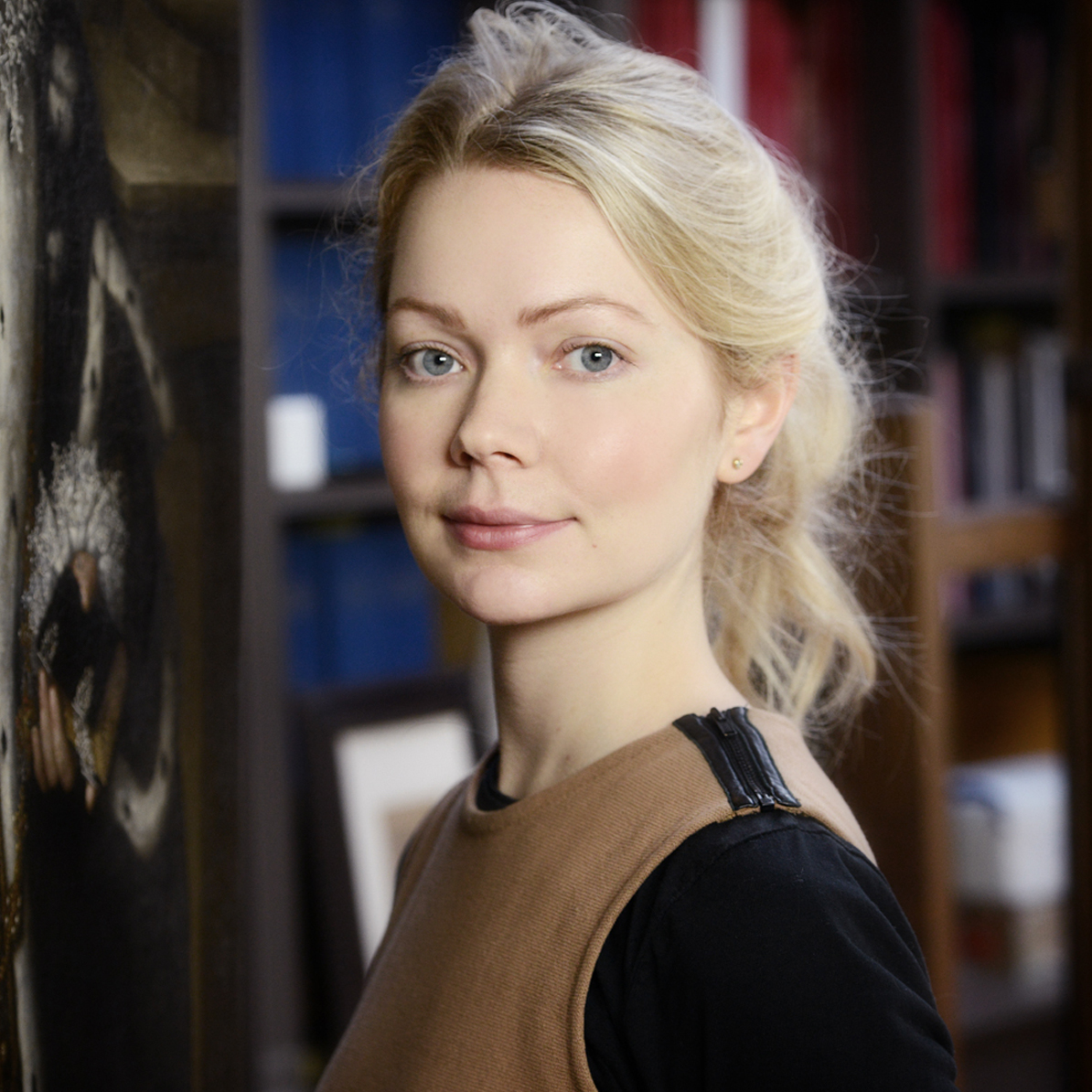 ESSAY PRIZE 2016
Essay Prize Winner 2016:
Amanda Hilliam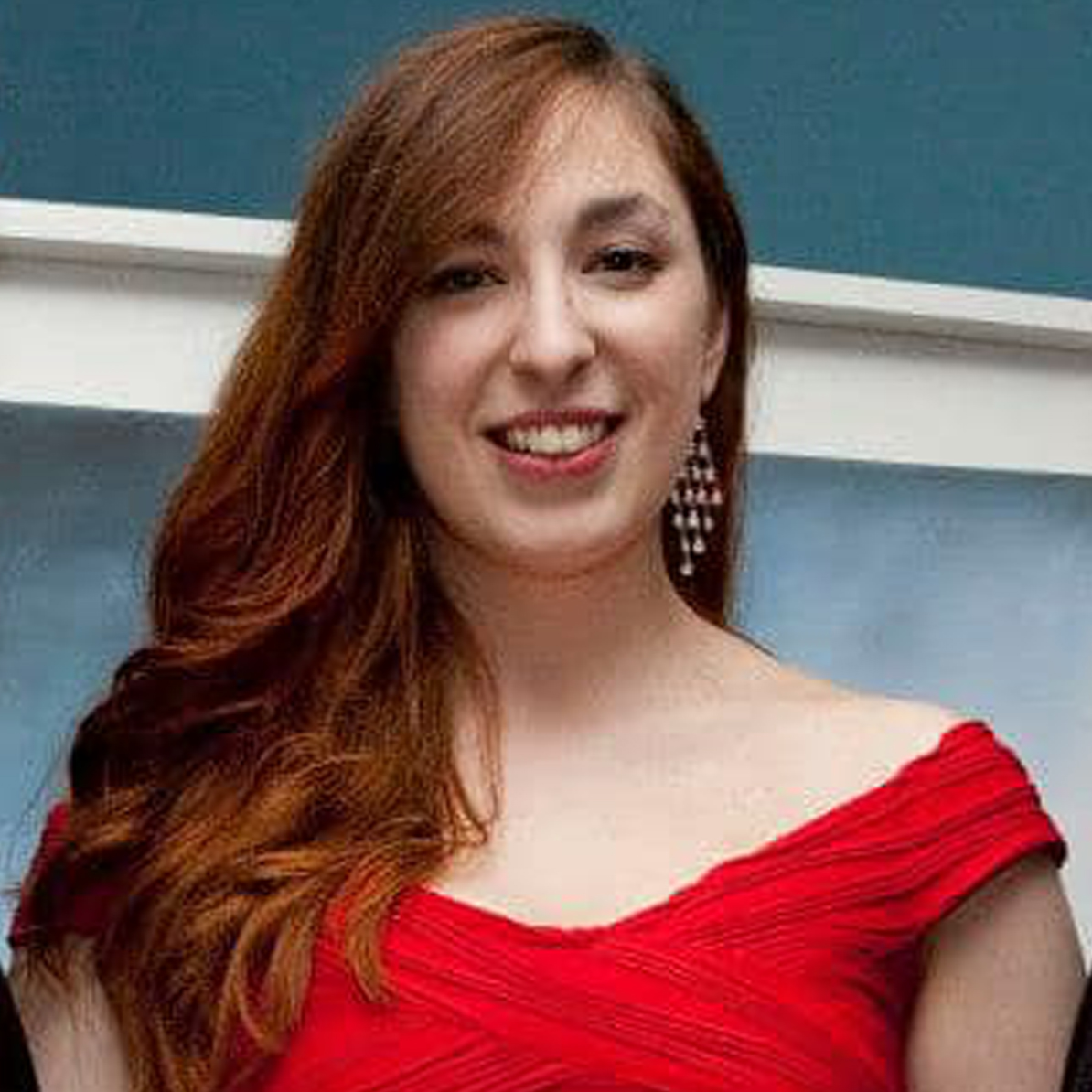 ESSAY PRIZE 2015
Essay Prize Winner 2015:
Anna Murphy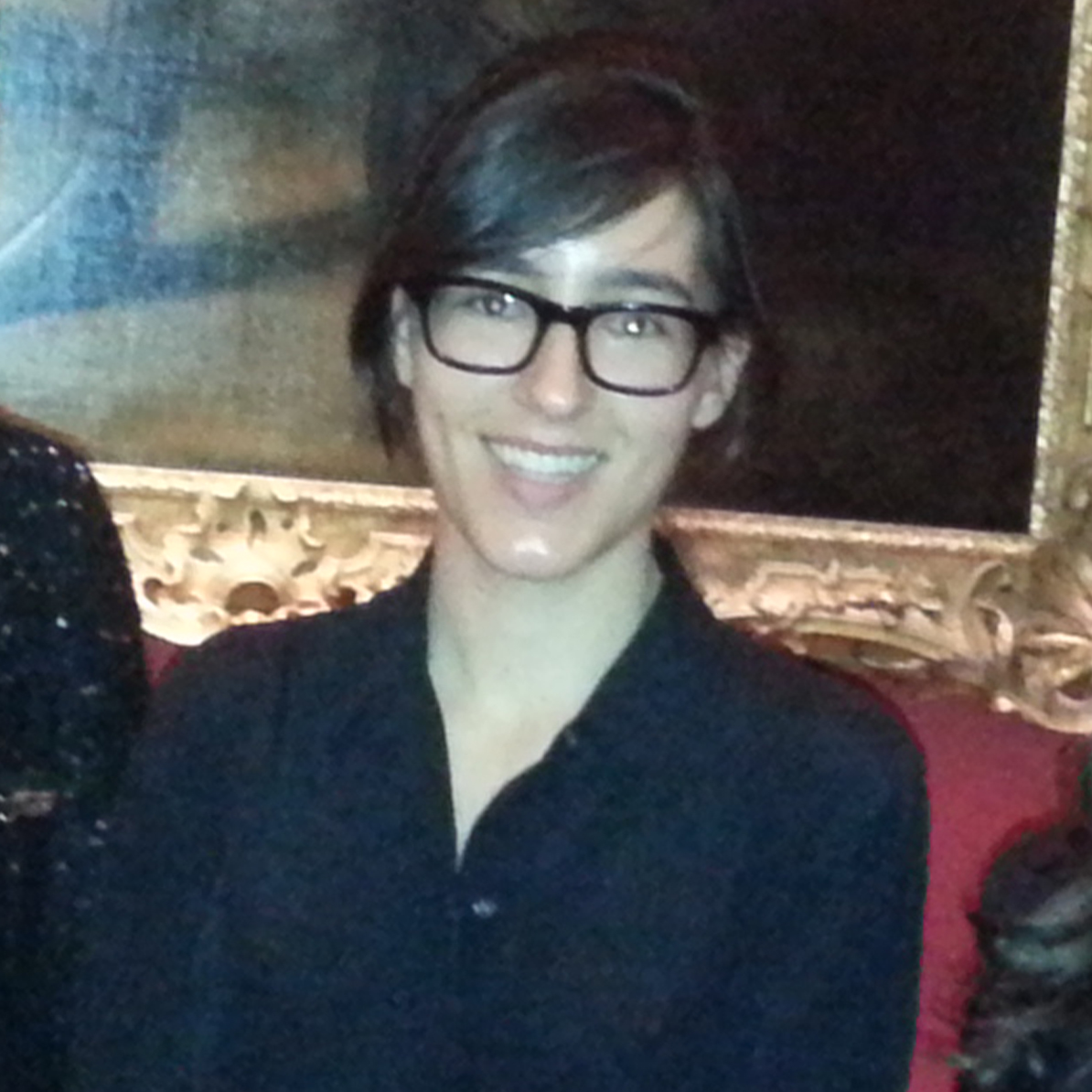 ESSAY PRIZE 2014
Essay Prize Winner 2014:
Julia Vazquez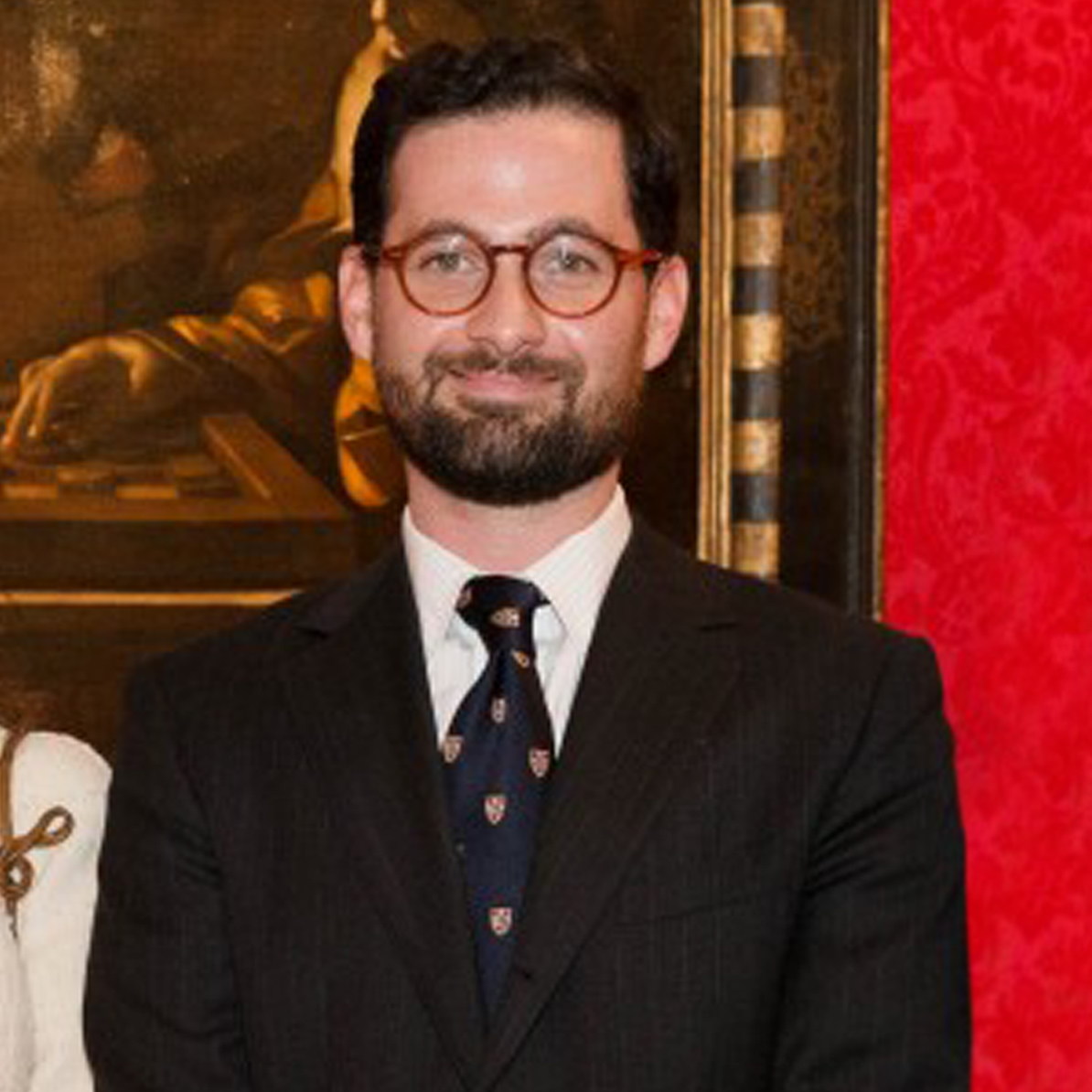 ESSAY PRIZE 2013
Essay Prize Winner 2013:
William Coleman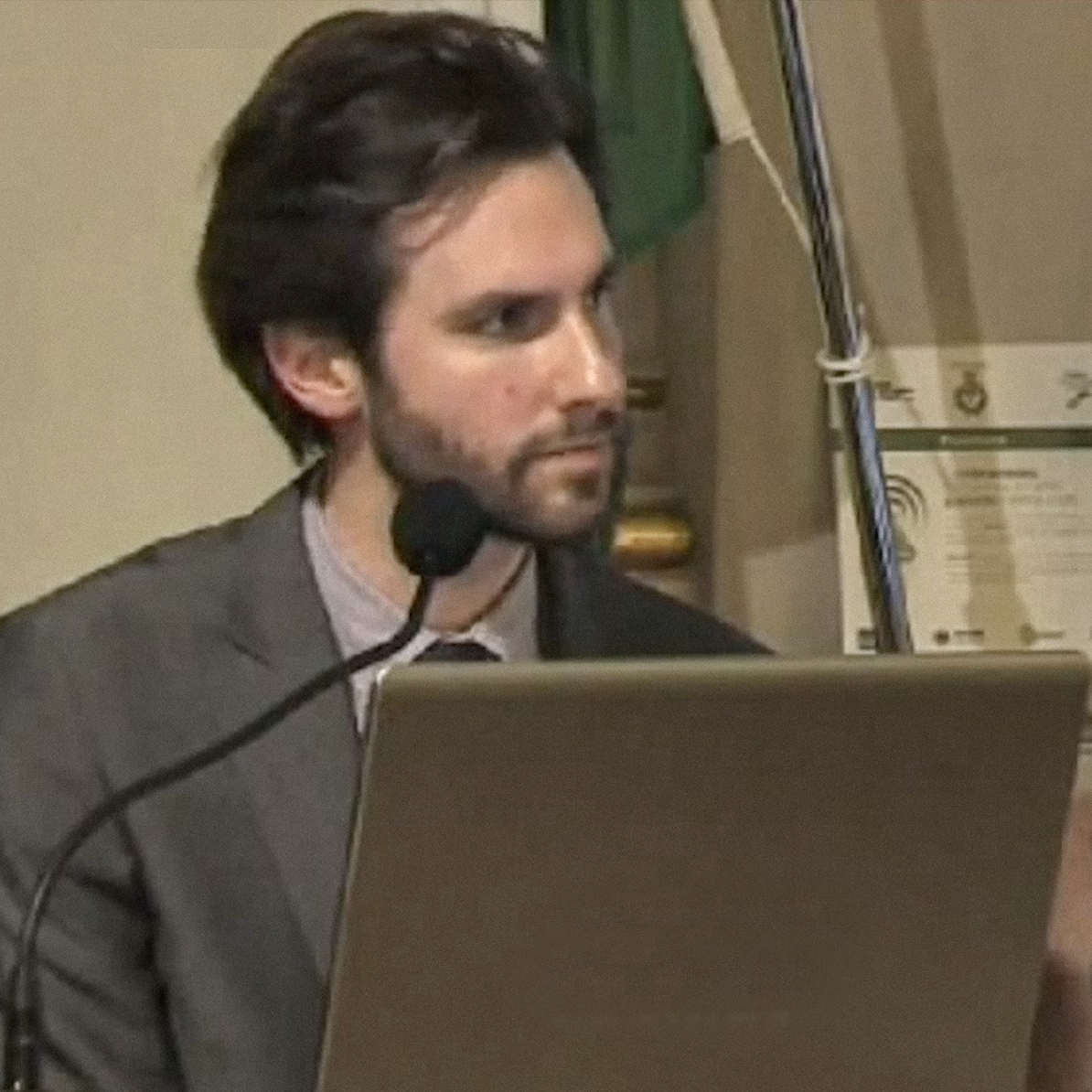 ESSAY PRIZE 2012
Essay Prize Winner 2012:
Edward Payne