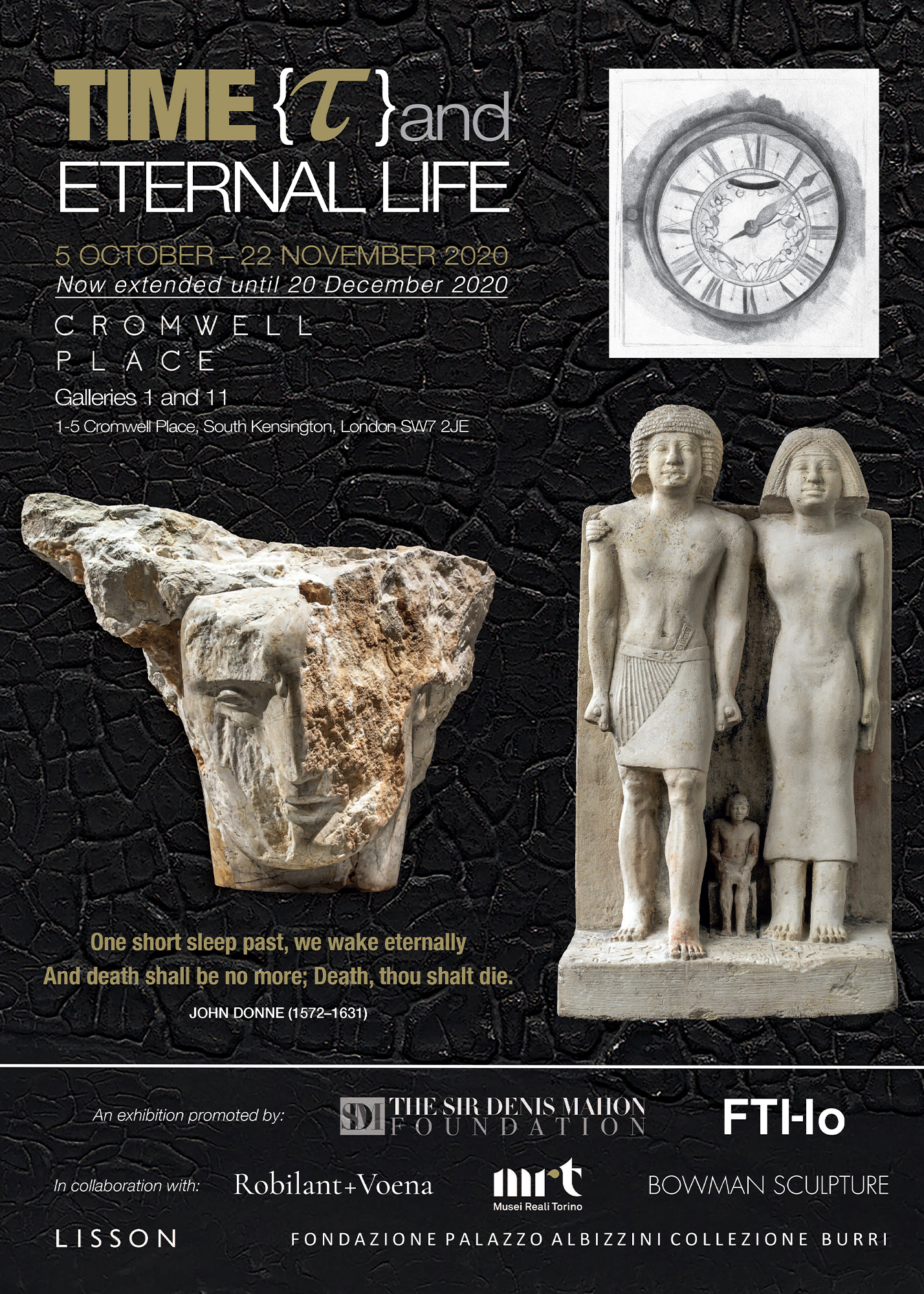 TIME {?} AND ETERNAL LIFE
5 October – 20 December 2020

The exhibition spans over five millennia, exploring the concept of time and of Eternal life from Antiquity to the Modern Era. This immense period is divided into three chapters, each a chronological step forward.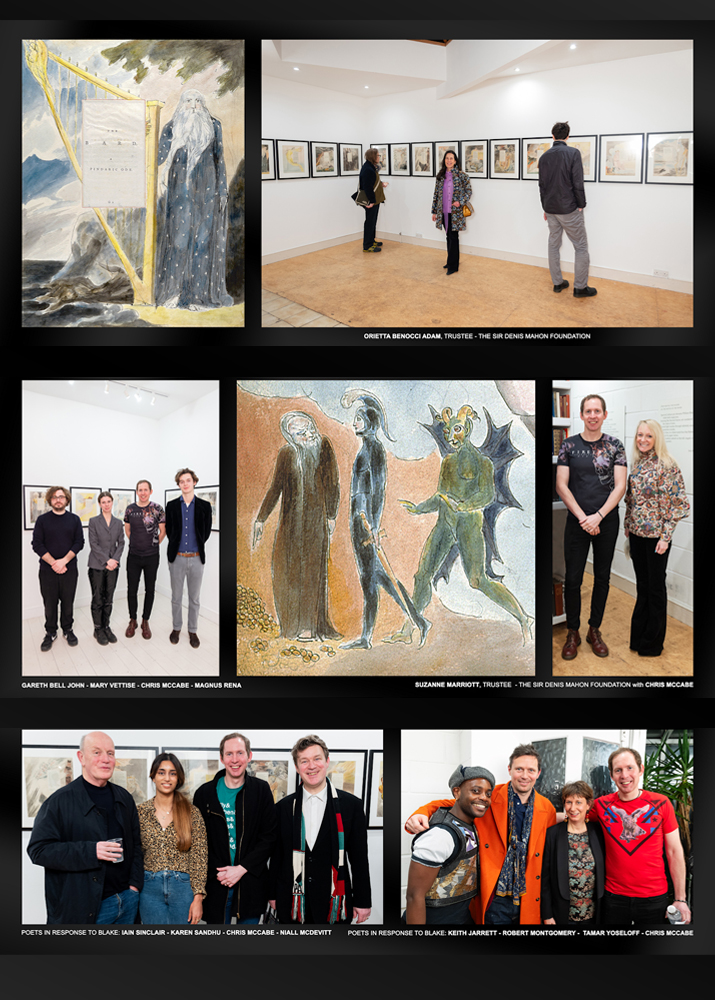 WILLIAM BLAKE AT FLAT TIME HOUSE
30 January - 8 March 2020

Organised by Flat Time House in partnership with the Sir Denis Mahon Foundation, and curated by Chris McCabe and Magnus Rena, the exhibition gave a unique opportunity to view Blake's work in the domestic environment of John Latham's home.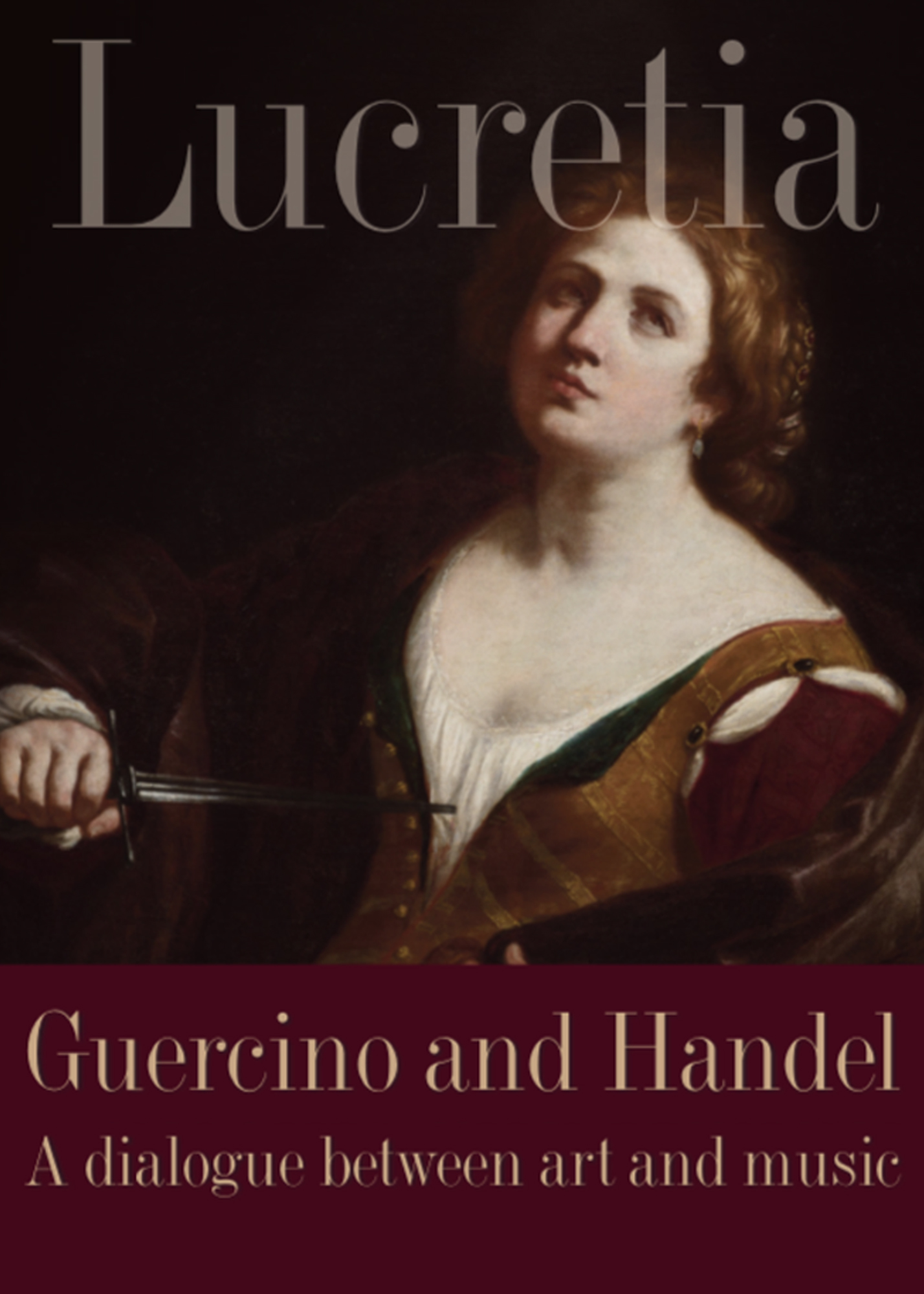 LUCRETIA CANTATA AT THE BOWES MUSEUM
13 November 2019

The Sir Denis Mahon Foundation was delighted to support The Bowes Museum on the occasion of their exhibition, The Power and the Virtue : Guido Reni's Death of Lucretia (26 October 2019 – 20 January 2020), which highlights the theme of female beauty in Reni's painting, particularly the depiction of devotional and legendary heroines such as Cleopatra, Saint Catherine, Saint Mary Magdalene, and specifically the suicide of Lucretia Romana.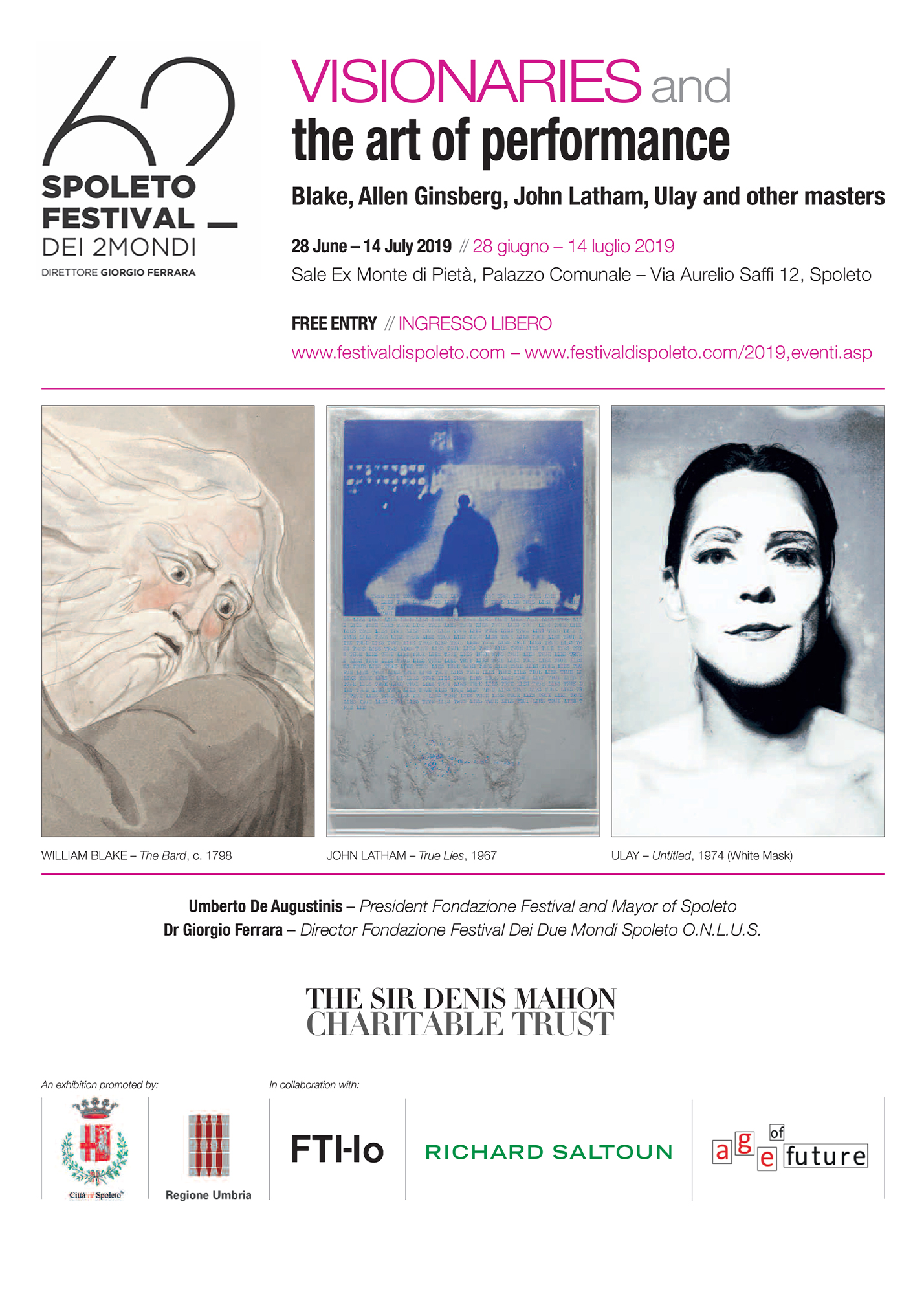 VISIONARIES AND THE ART OF PERFORMANCE
28 June - 14 July 2019

Through the work of several artists, the exhibition suggests that visionary qualities are not exclusive to one period or personality, but they are enduring characteristics of artistic creativity.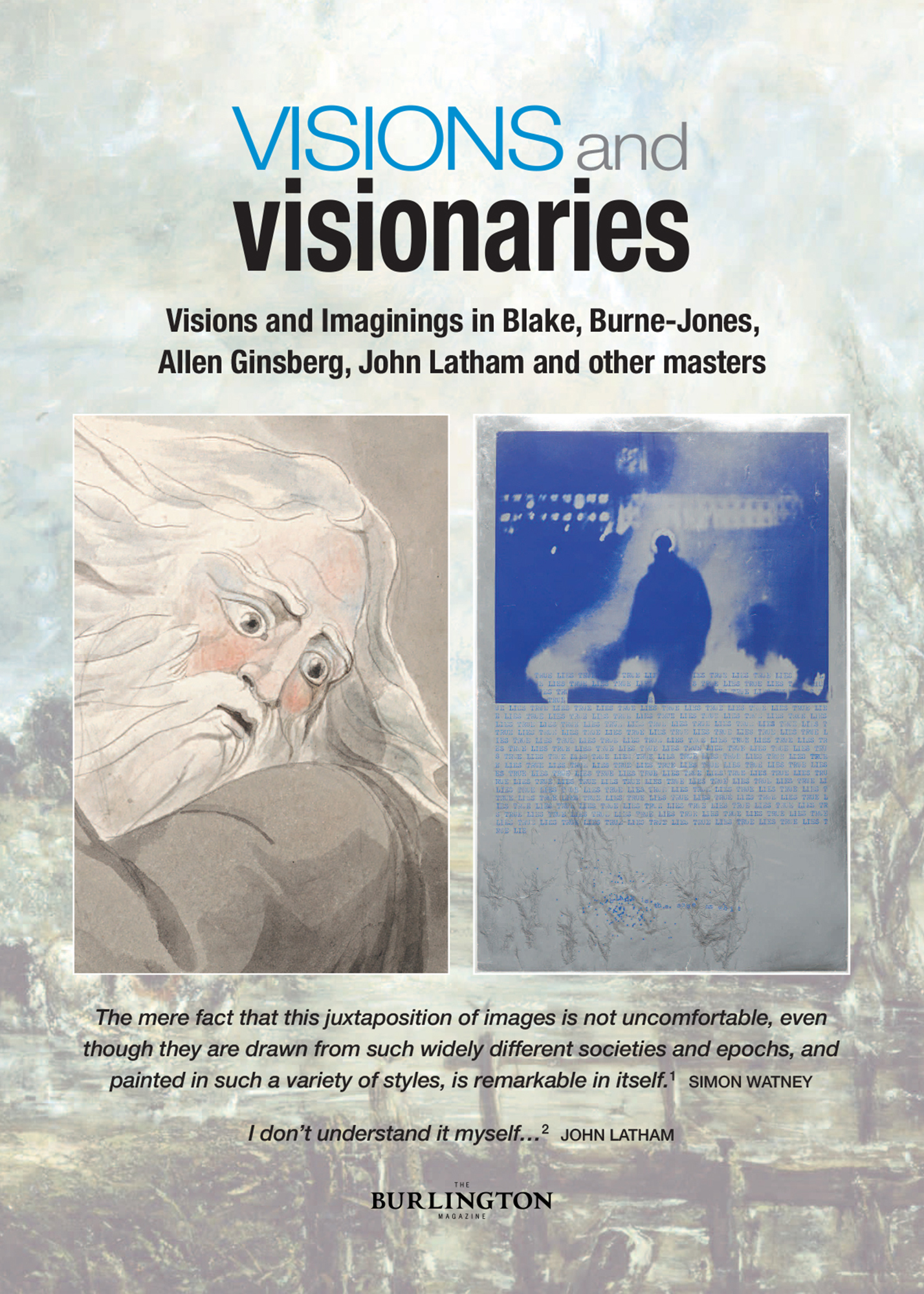 VISIONS & VISIONARIES
11 December 2018 - 30 April 2019

They made the "visionary" into a poetic manifesto, the germ of an idea that is still relevant in the contemporary world with artists such as Geoffrey Fletcher, John Latham, Grayson Perry, or in art movements like Technomedioevo.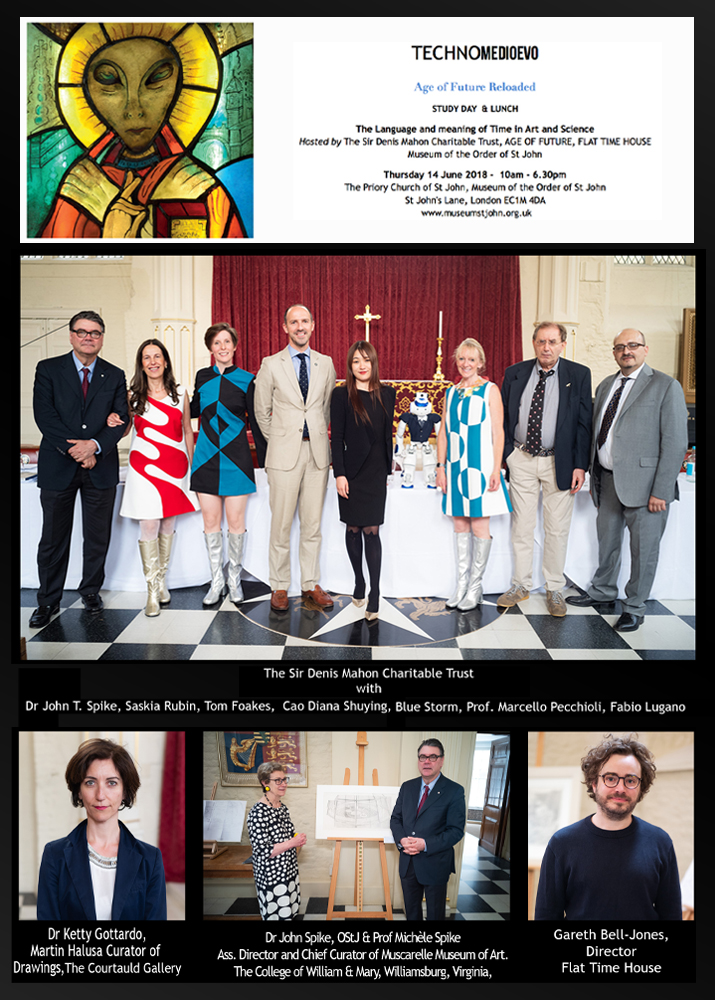 TECHNO MEDIOEVO STUDY DAY
14 June 2018

The Sir Denis Mahon Foundation and Museum of the Order of St John hosted a study day to explore The Language and Meaning of Time in Art & Science. The study day took place following a recent exhibition.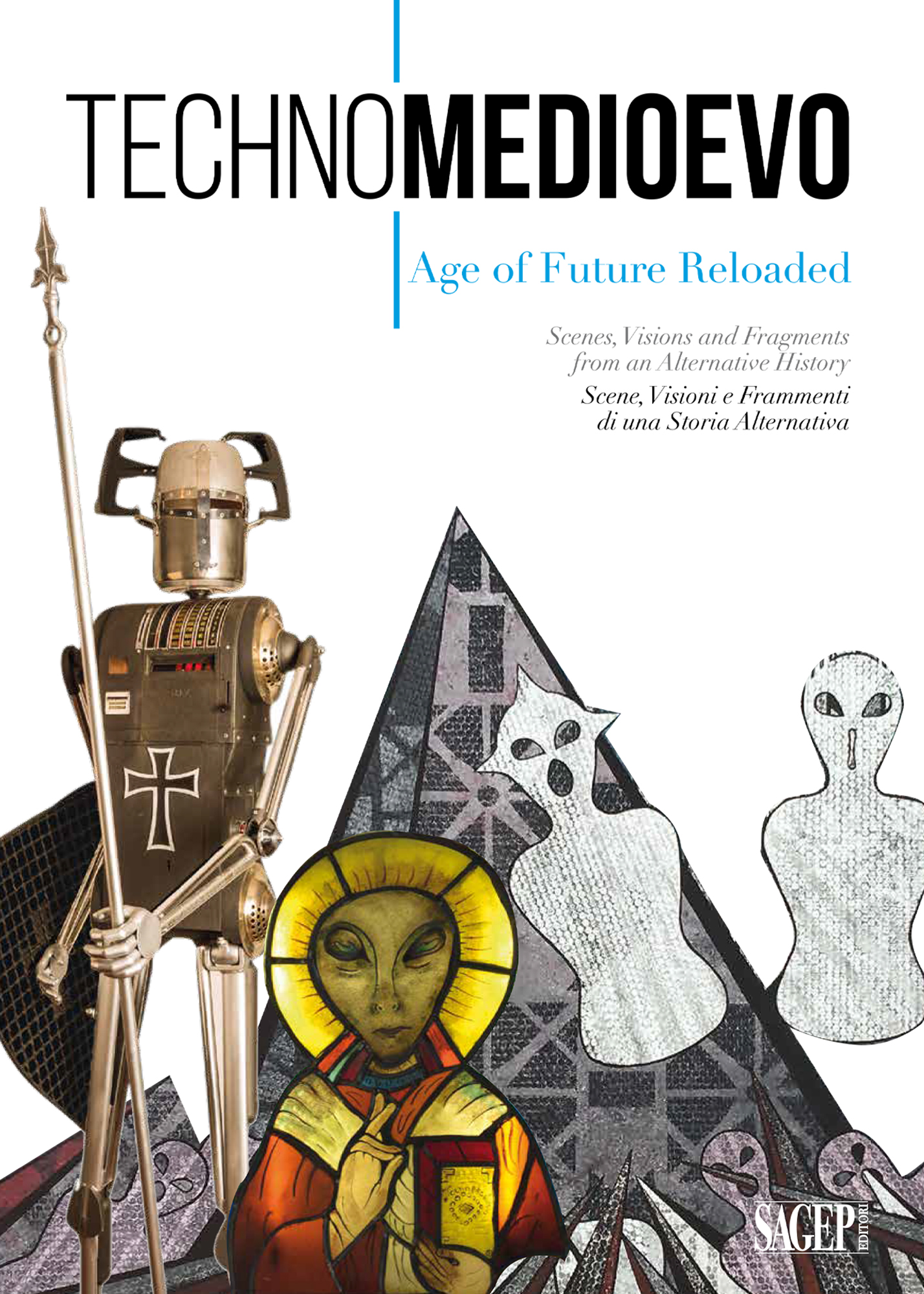 TECHNO MEDIOEVO: AGE OF FUTURE RELOADED
1 March - 16 June 2018

What would the past have been like in the Middle Ages if the future had happened before?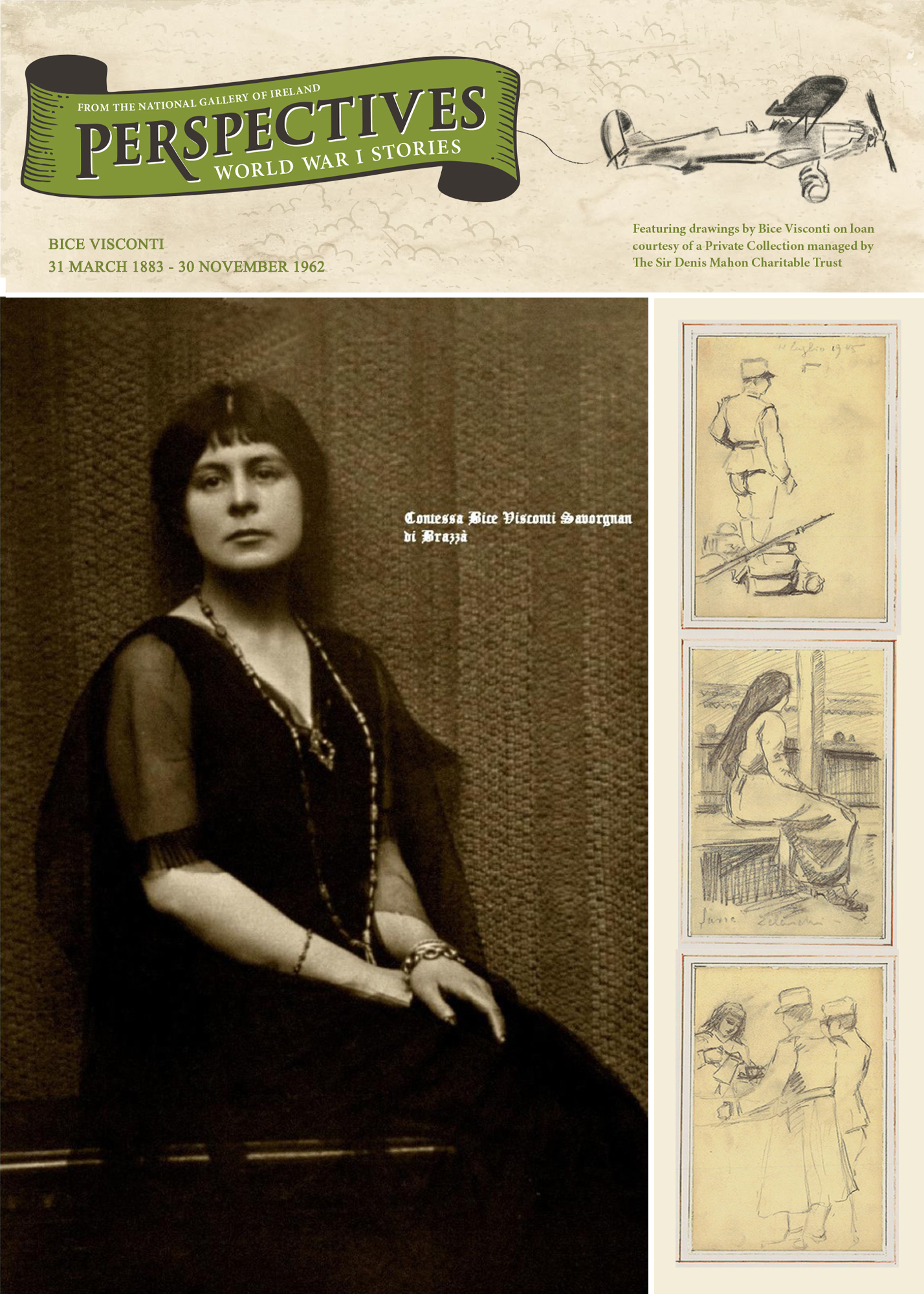 BICE VISCONTI: THE REASSEMBLED PAPERS: DRAWINGS AND SKETCHBOOKS FROM THE GREAT WAR
1 October – 20 November 2017

The exhibition was held during the events in remembrance of the Great War and presented part of the graphic corpus of works by the artist, Bice Visconti (1883-1962), who enrolled as a volunteer in the Italian Red Cross in 1915, working in a field hospital where she recorded moments in the lives of soldiers and medical personnel.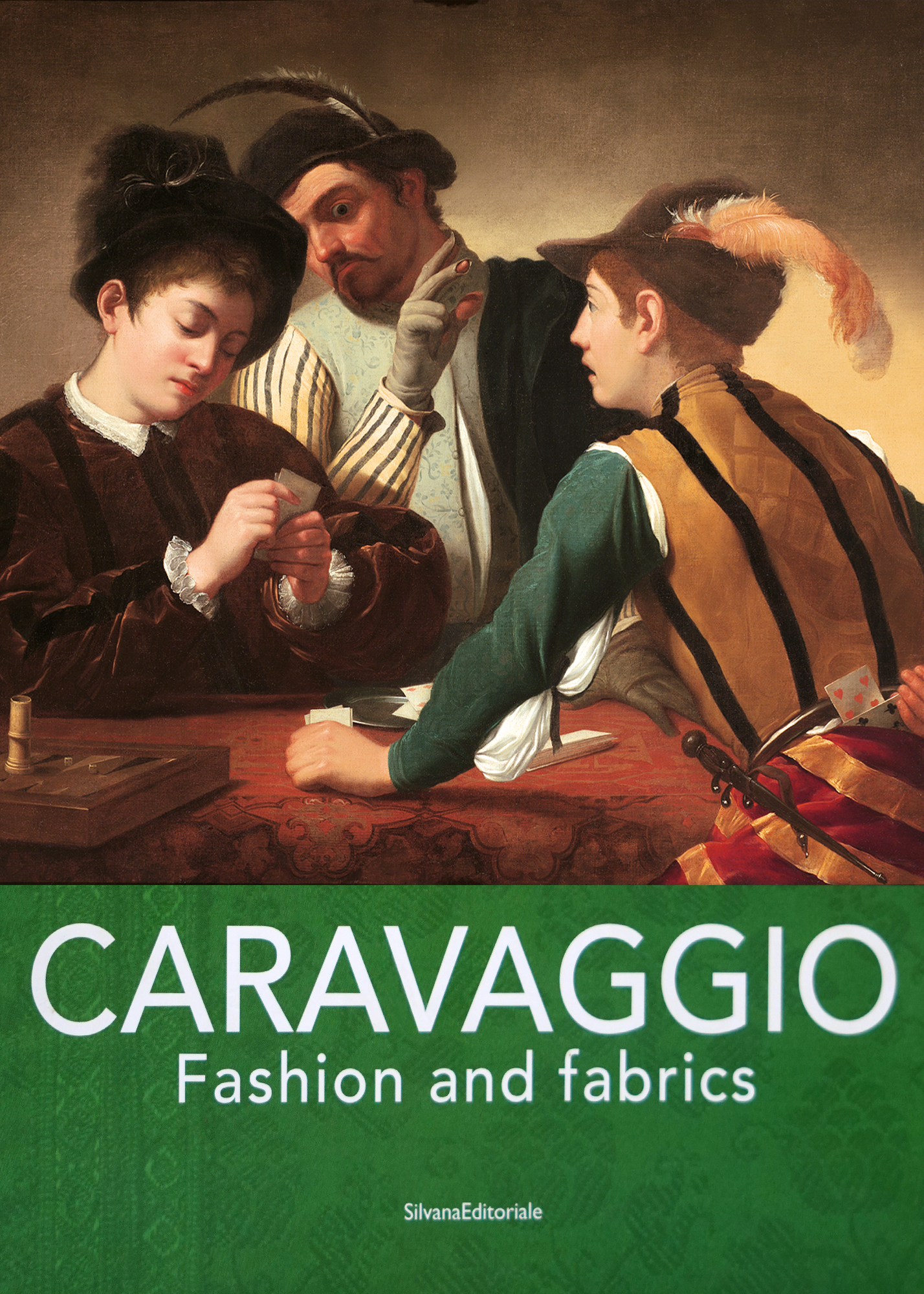 CARAVAGGIO: FASHION AND FABRICS
3 October 2016 – 31 January 2017
This exhibition put a spotlight on the fabrics used during Caravaggio's time, with a focus on Caravaggio's painting, The Cardsharps (1594), which was loaned to the museum by the Sir Denis Mahon Foundation. It also provided the opportunity to view ancient textiles and religious vestments from the collections of the Diocese of Novara and the Rubelli Museum in Venice.