SIR DENIS MAHON ESSAY PRIZE 2021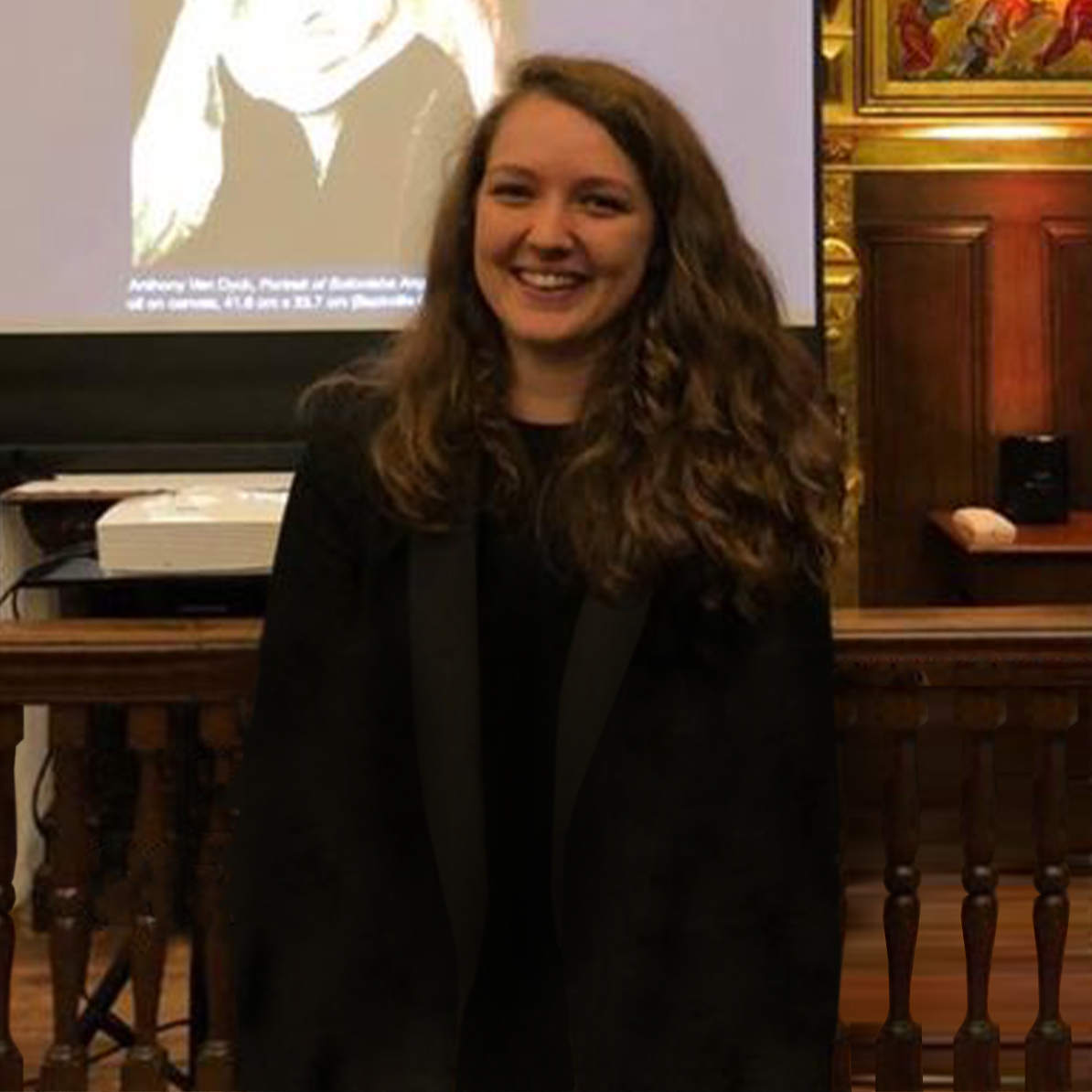 The Sir Denis Mahon Essay Prize 2021 at the Charterhouse
featuring
MARJOTTE MILES, Winner
with her essay presented as a lecture:
The Invisibility of the Old Woman Artist: Van Dyck's Portrait of Sofonisba Anguissola.
The Sir Denis Mahon Essay Prize 2021 was held at the Charterhouse, Charterhouse Square, London, and was hosted by the Director of Operations, Tom Foakes.
Marjotte Miles began an ESRC-funded PhD in History in 2021 with the University and Museums of Liverpool on imperial violence and technology in museum collections. In 2019, she completed an MA in History of Art and Visual Studies at Wolfson College at Oxford, having gained her BA in the History of Art at the Courtauld Institute of Art (2015-18). She is a teaching assistant at the Wallace Collection and the National Gallery in London, delivering study group sessions to AS and A level History of Art students for Art History Link-up, a registered charity which provides an opportunity for students from diverse backgrounds to learn about and have direct access to visual culture, and to open up career and further education choices through accredited qualifications.
SIR DENIS MAHON ESSAY PRIZE WINNERS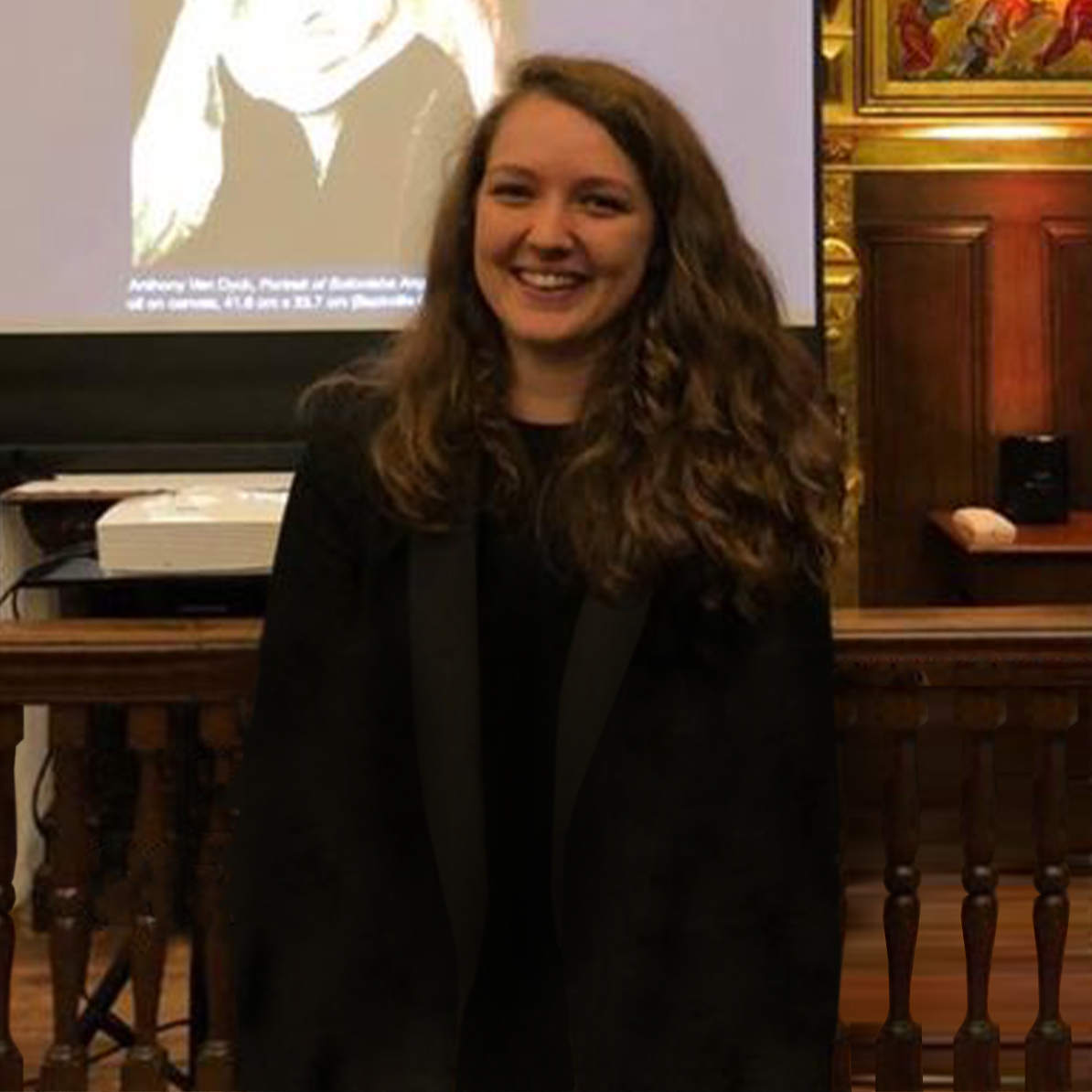 ESSAY PRIZE 2021
Essay Prize Winner 2021:
Marjotte Miles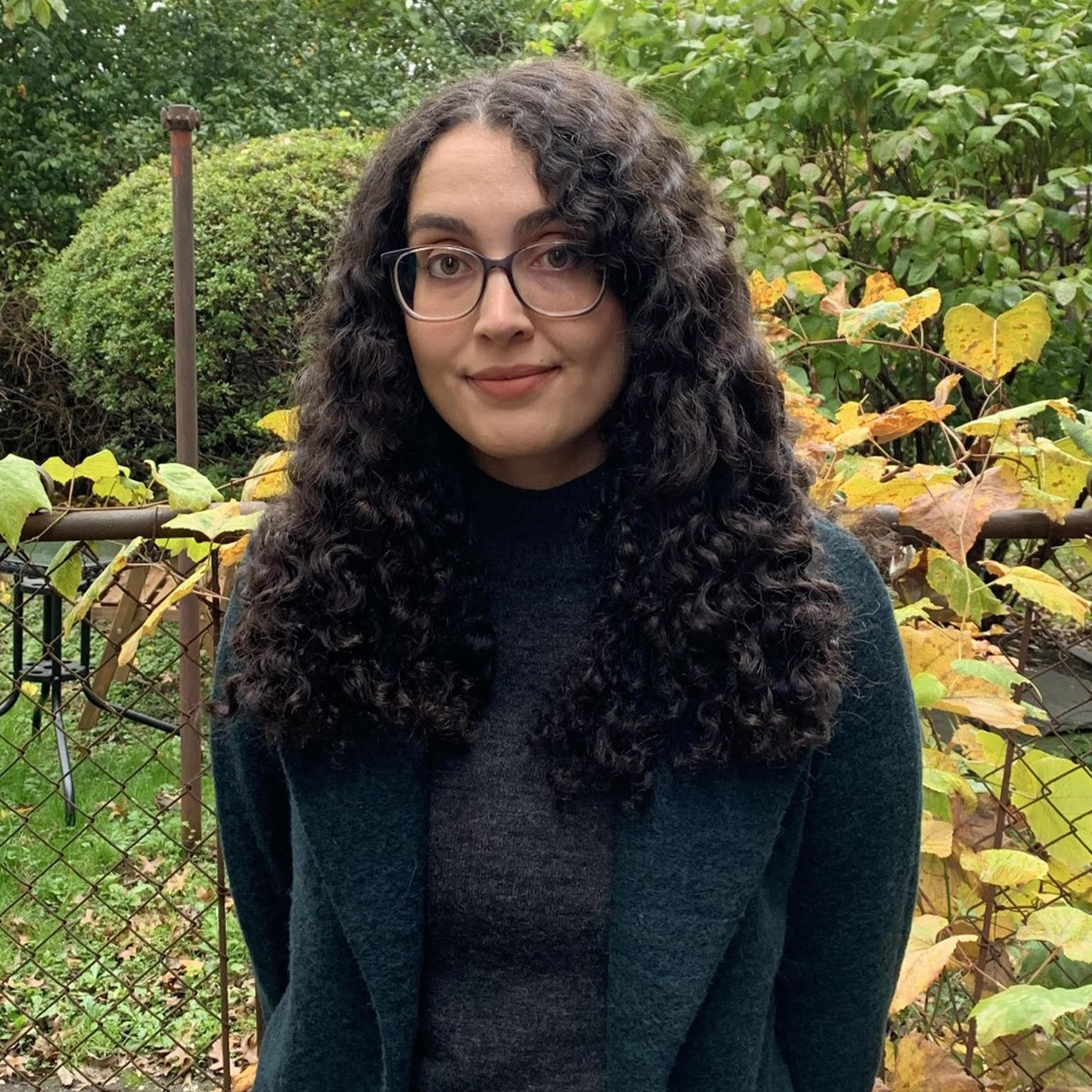 ESSAY PRIZE 2020
Essay Prize Winner 2020:
Gabriella Johnson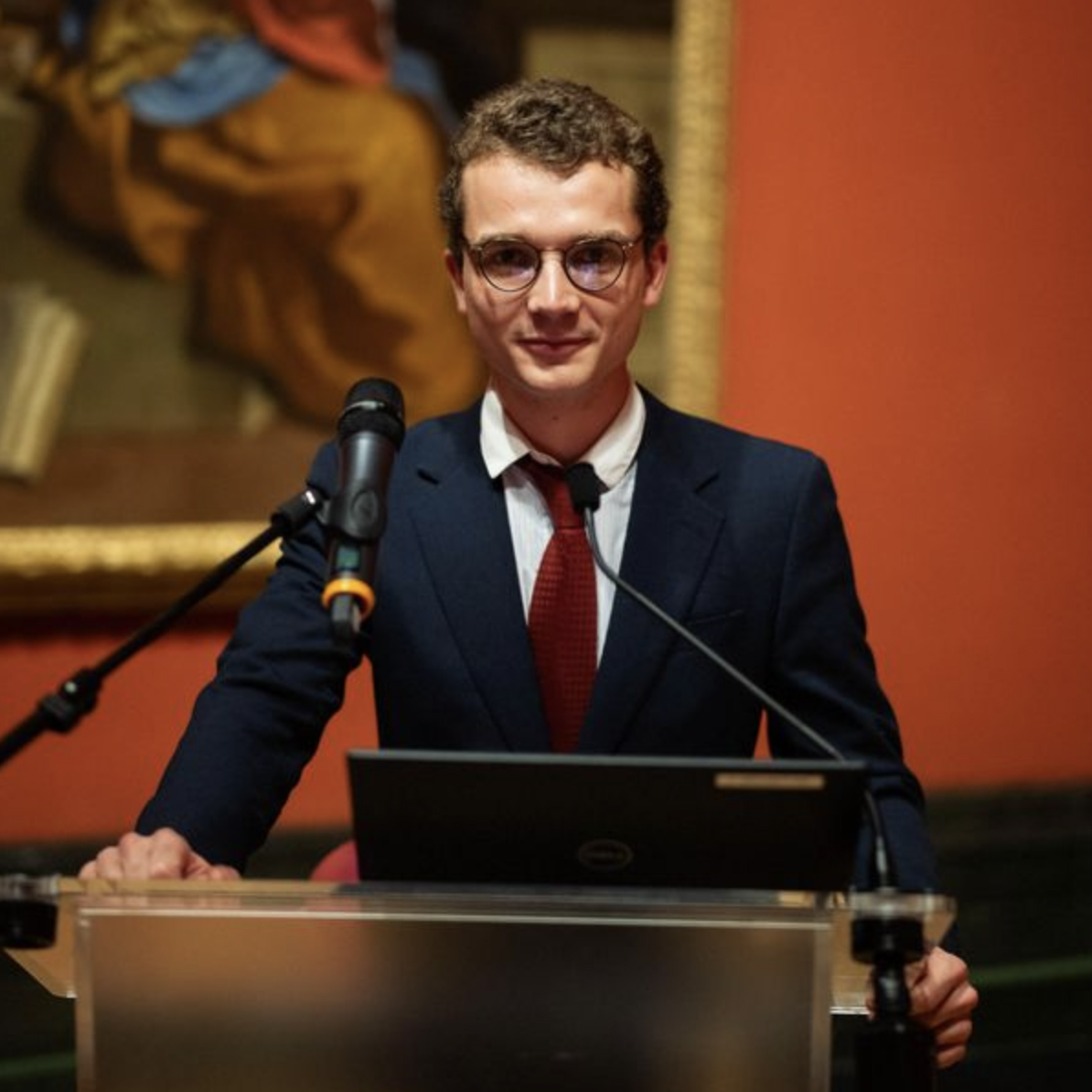 ESSAY PRIZE 2019
Essay Prize Winner 2019:
Maxime Michel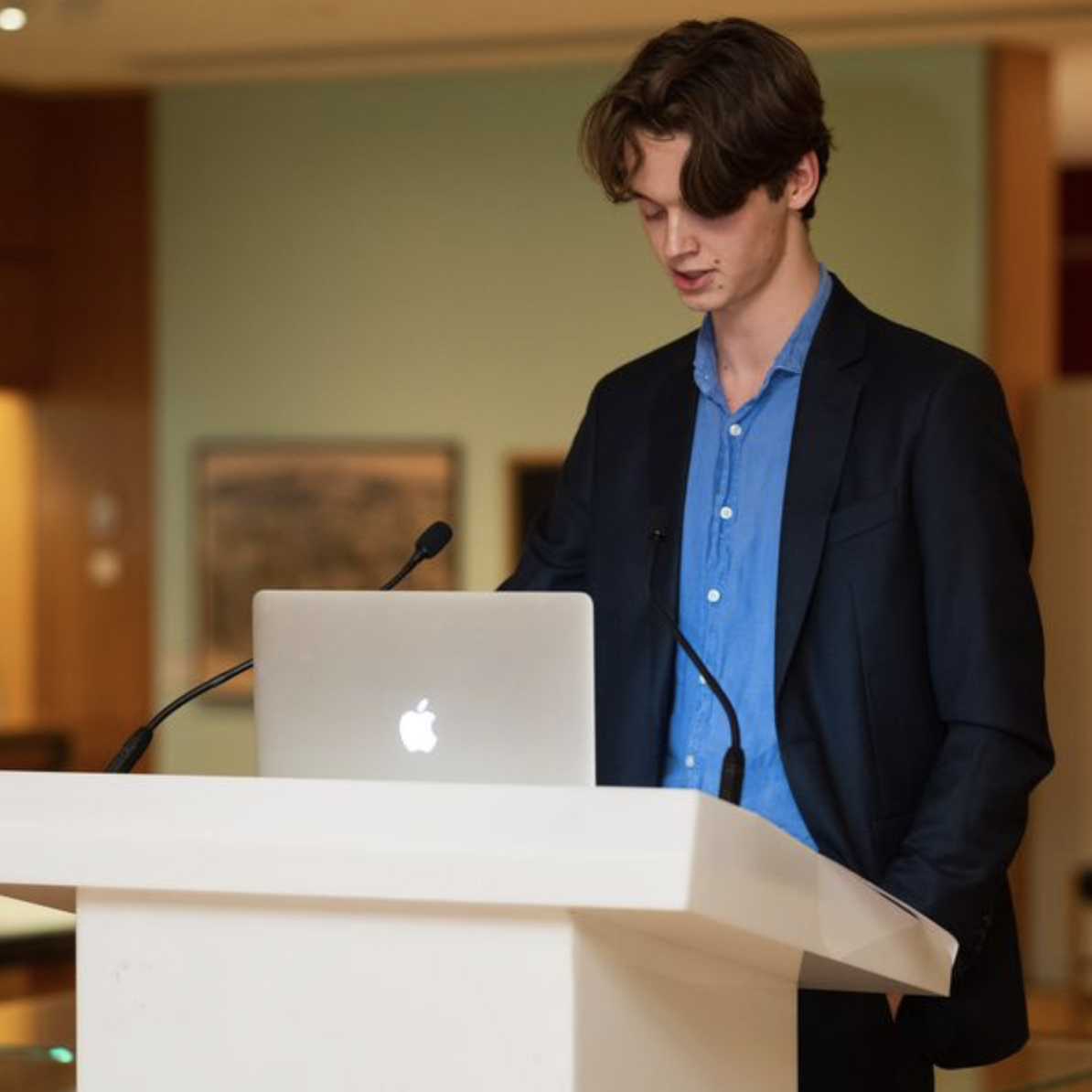 ESSAY PRIZE 2018
Essay Prize Winner 2018:
Magnus Rena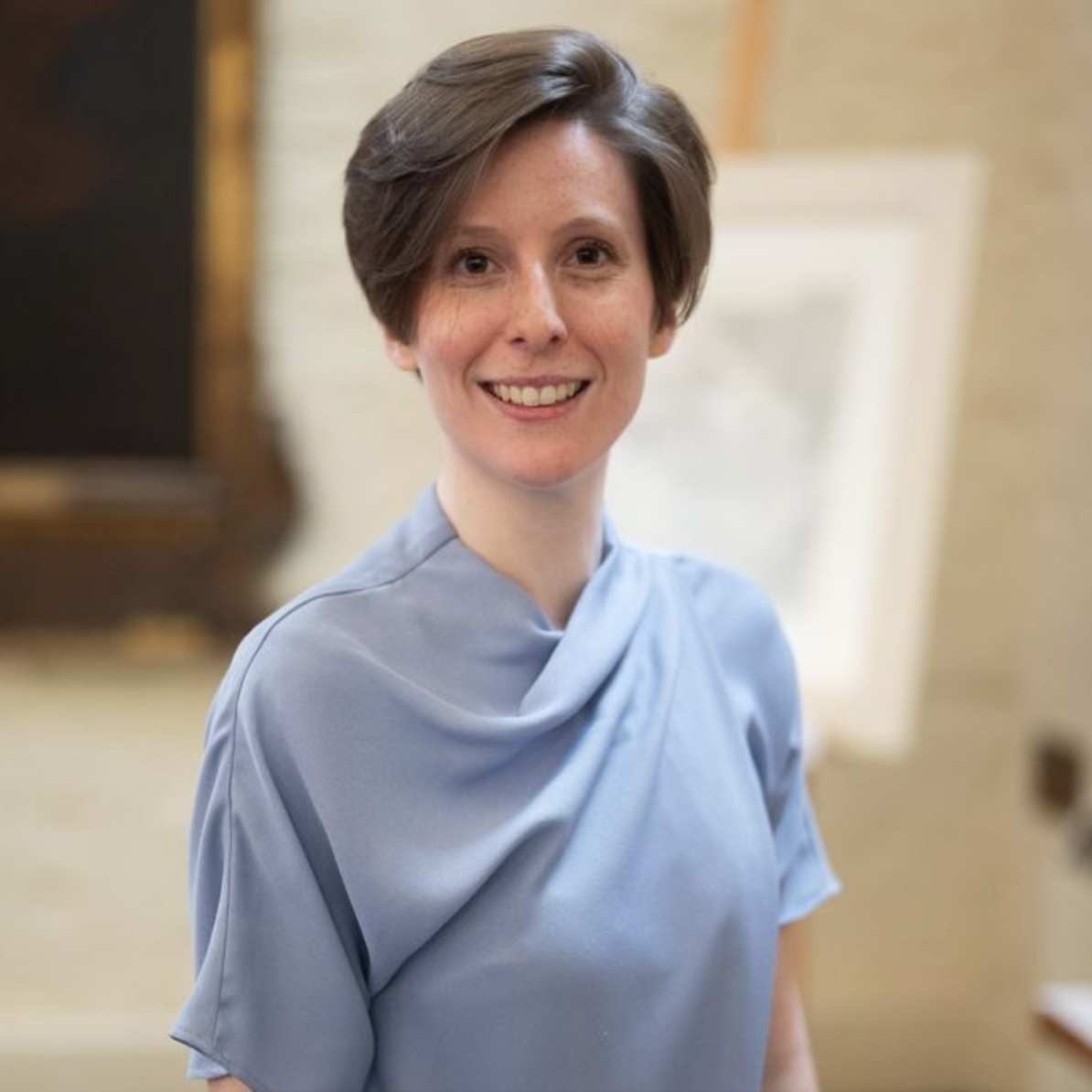 ESSAY PRIZE 2017
Essay Prize Winner 2017:
Saskia Rubin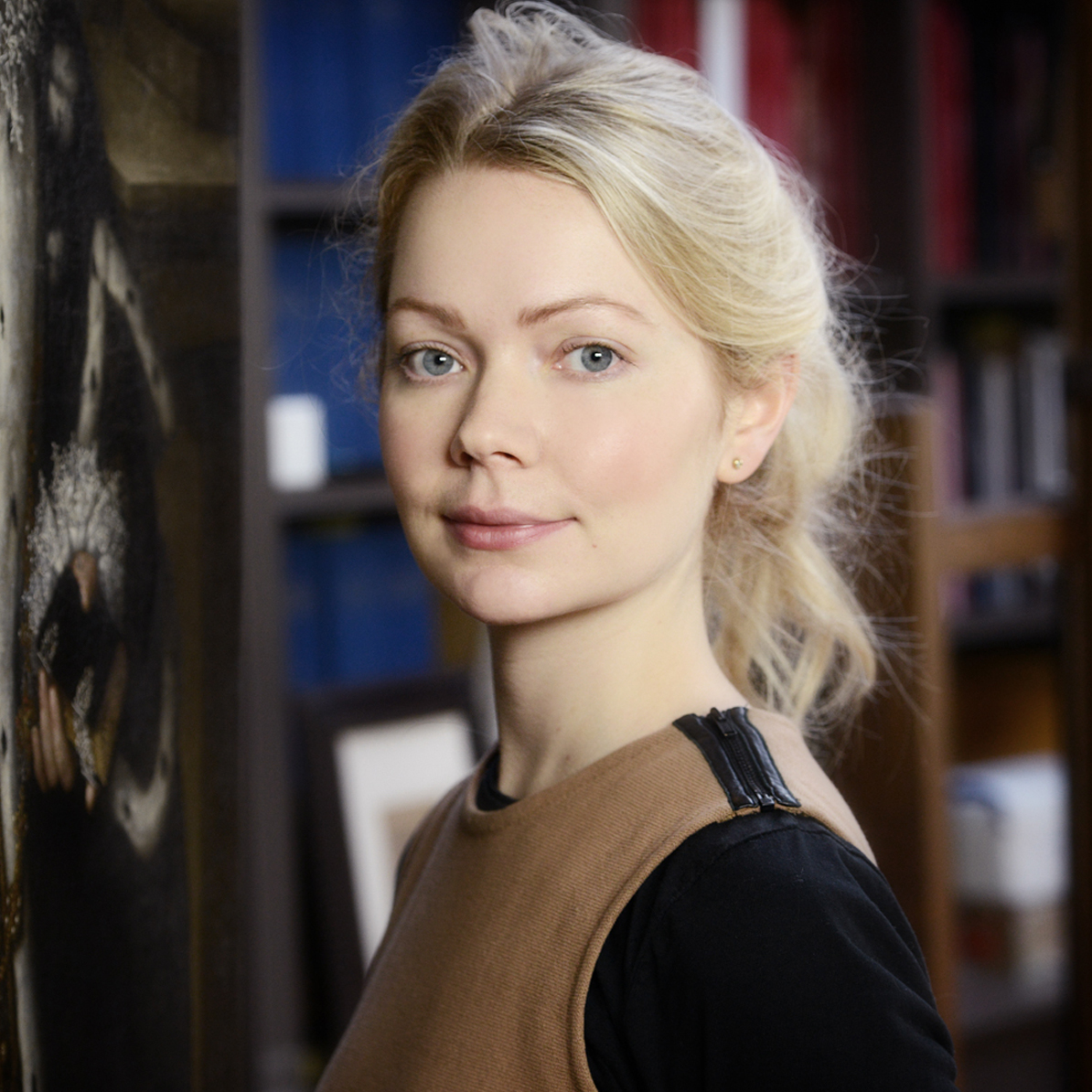 ESSAY PRIZE 2016
Essay Prize Winner 2016:
Amanda Hilliam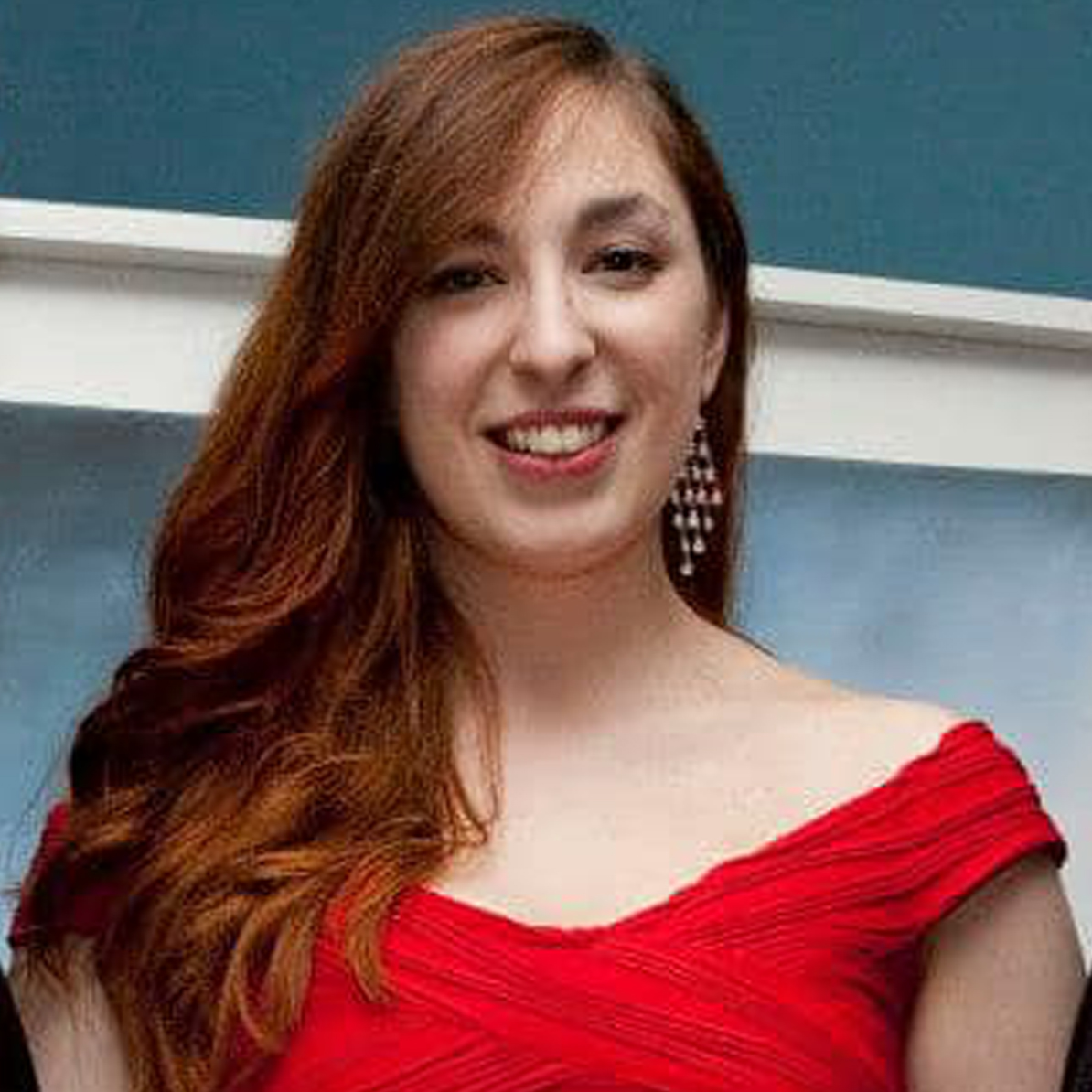 ESSAY PRIZE 2015
Essay Prize Winner 2015:
Anna Murphy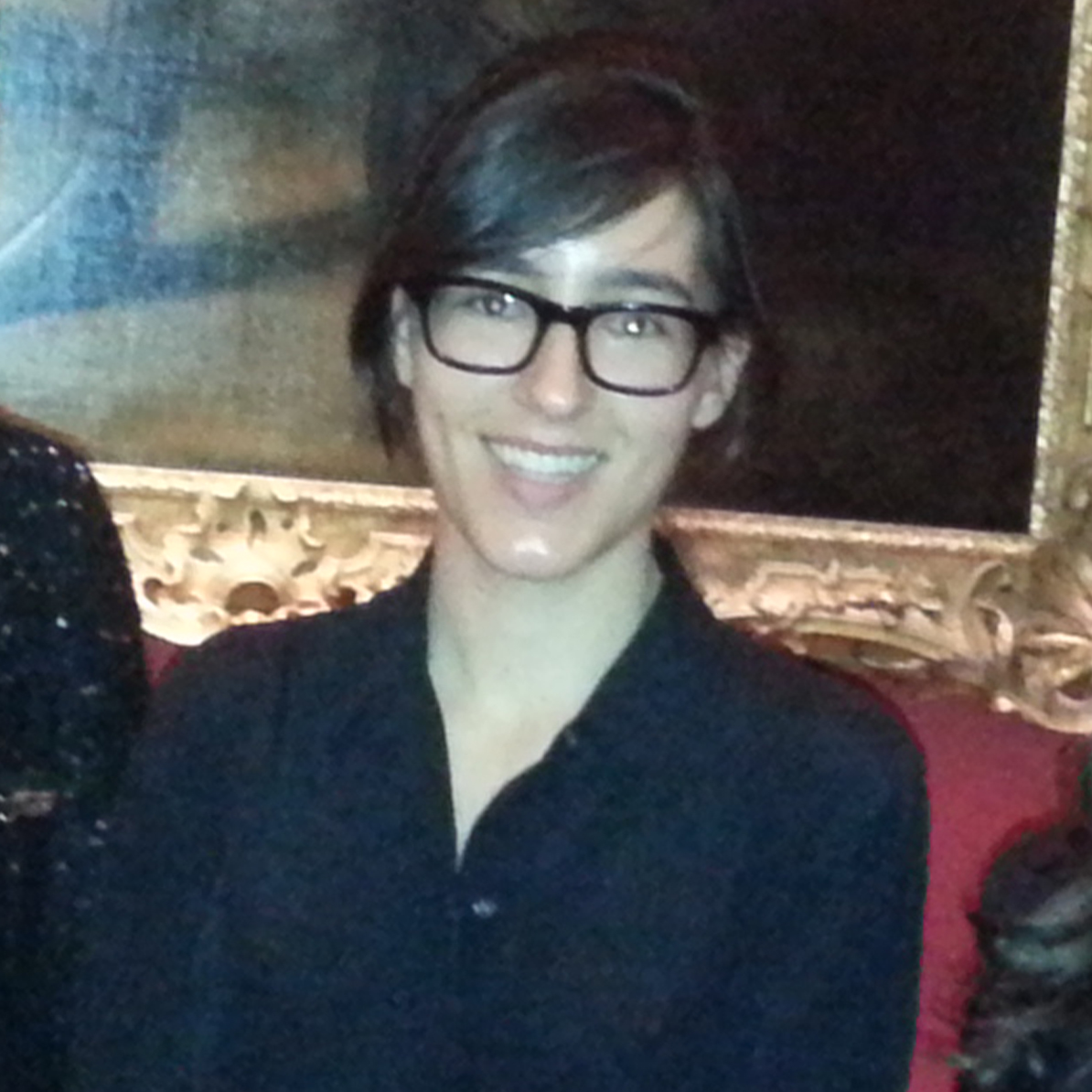 ESSAY PRIZE 2014
Essay Prize Winner 2014:
Julia Vazquez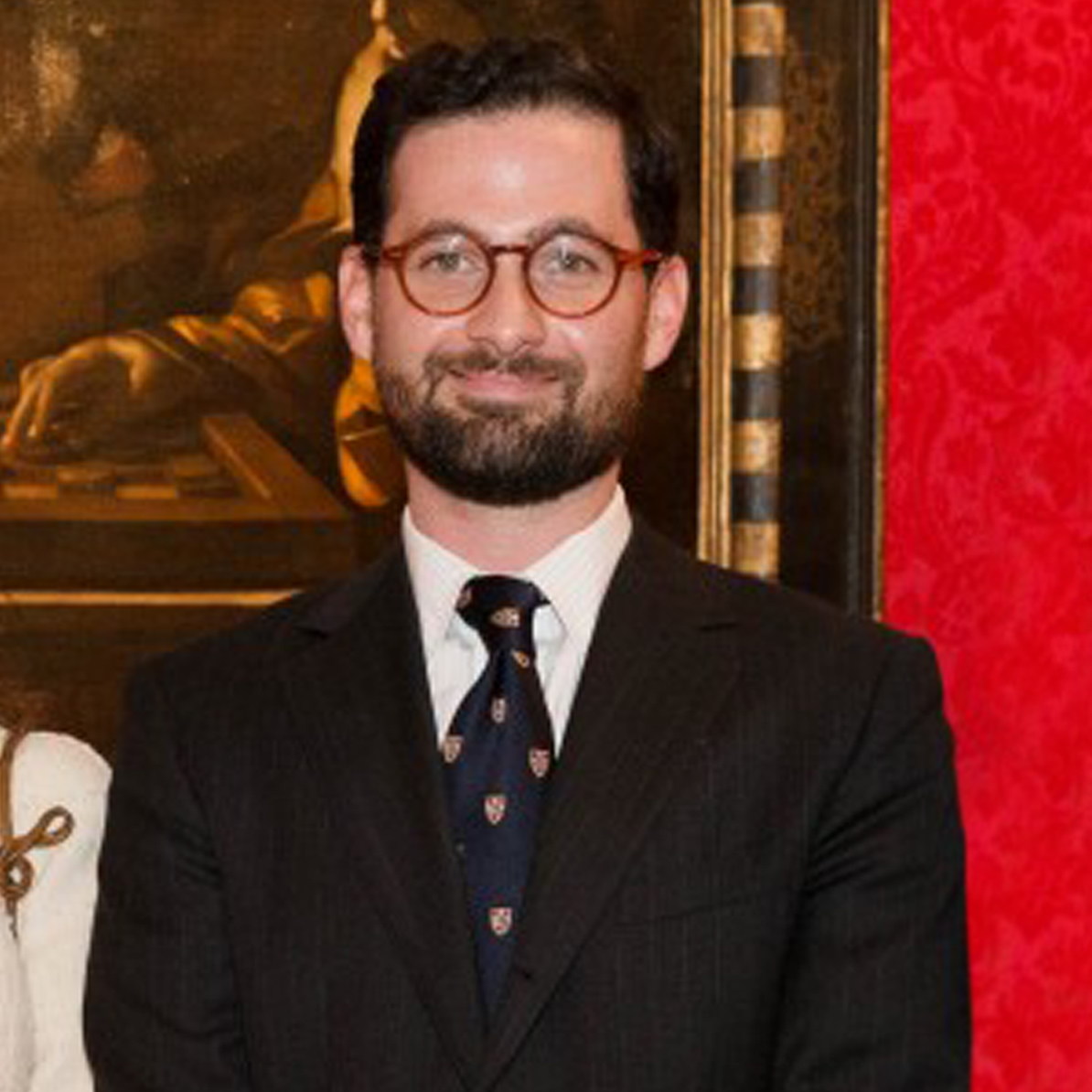 ESSAY PRIZE 2013
Essay Prize Winner 2013:
William Coleman