THE SIR DENIS MAHON AWARD at the Royal Drawing School
Jack McGarrity is the recipient of The Sir Denis Mahon Award 2021-2022.
Jack McGarrity graduated from The Glasgow School of Art with First Class Honours in Fine Art and completed residences in Florence and at the Museo del Prado, Madrid. Equally concerned with both quotidian mundanity and the heightened reality of film and comic books, Jack creates new narratives that explore notions of the absurd, stillness and alienation in the modern world.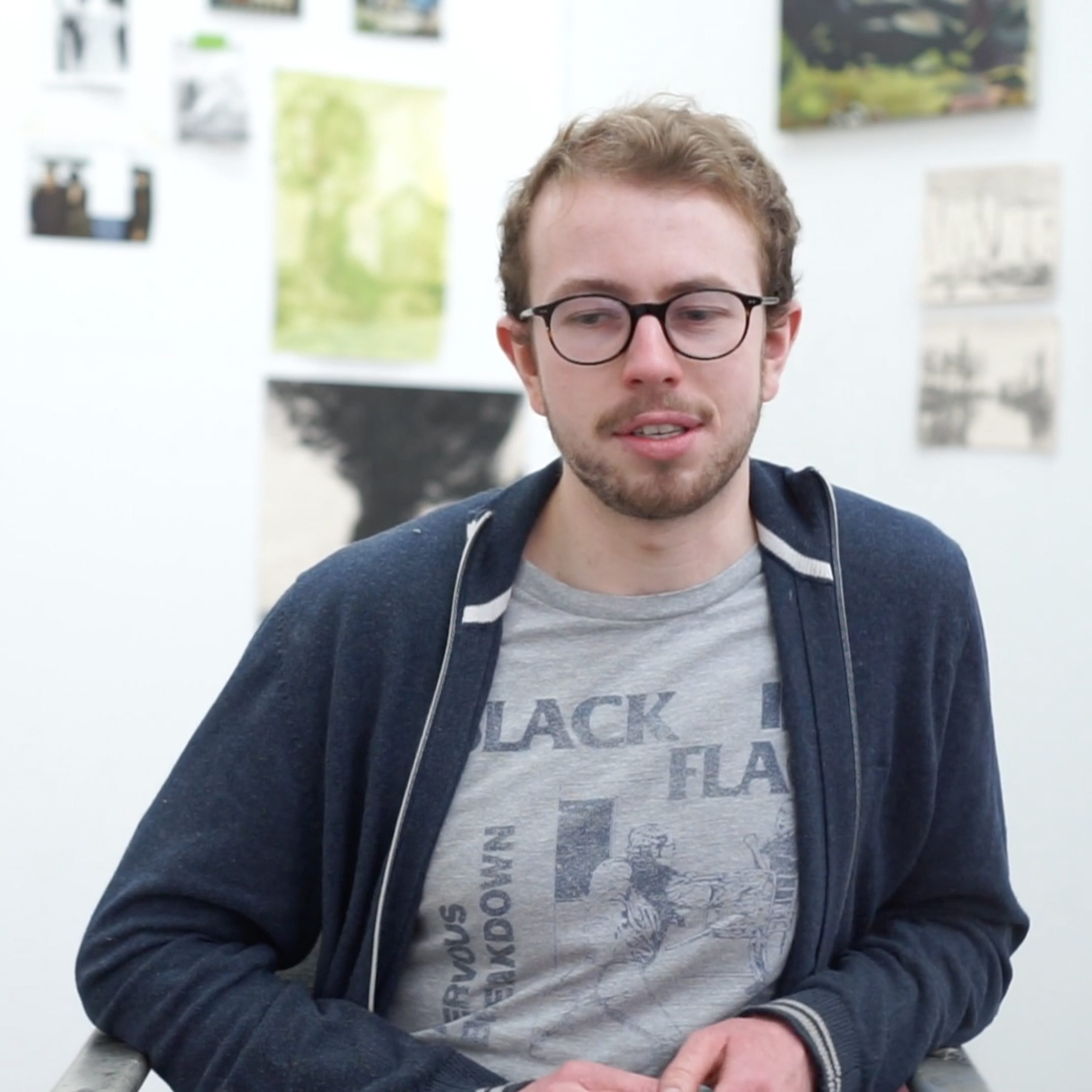 Jack McGarrity talks about what attracted him  to The Drawing Year and the way it's transformed his practice and supported him through the pandemic.
Artworks by JACK McGARRITY
THE MAHON AWARD EXHIBITION AT BRITISH MUSEUM
8 November 2018